Getting your crew together can be hard, so we have someone who is making it (much) easier to make happen. With Jen AI, she can customize an invite for you and your crew — and when you give her a little insight about what and how you want to celebrate, she'll generate and send a highly-personalized video inviting your crew on the celebratory voyage of your collective dreams. So stop making excuses and start making it happen…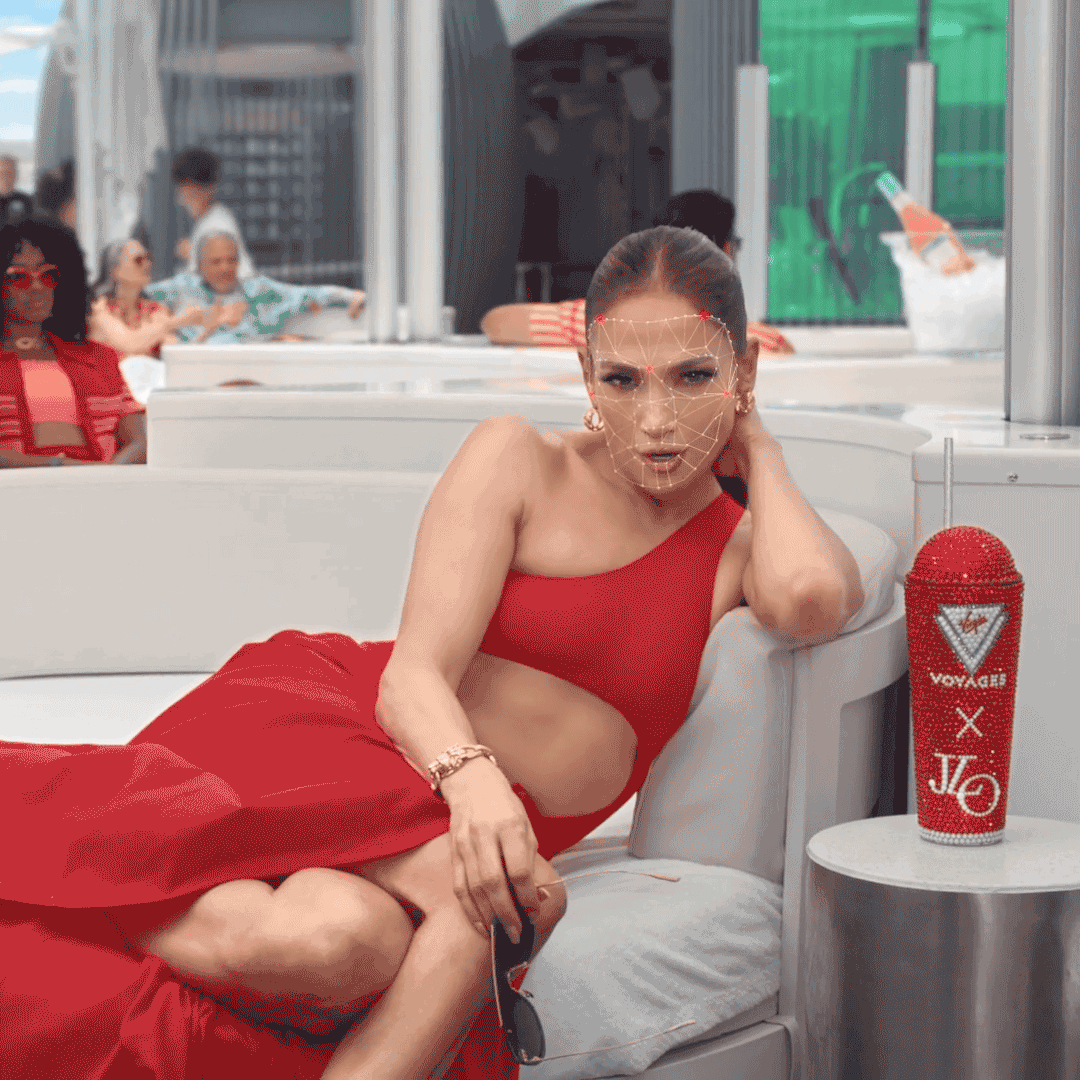 Our exclusively adult, superyacht-inspired lady ships have been dropping jaws since we first hit the water. As the first brand to ever sweep the Cruise Critic Cruisers' Choice Awards in 2023, from dining and nightlife to brilliant service and overall ship experience, whether you're looking for an intimate romantic getaway or dancing until the sunrises with your best friends, our ships and itineraries are the perfect settings to celebrate it all.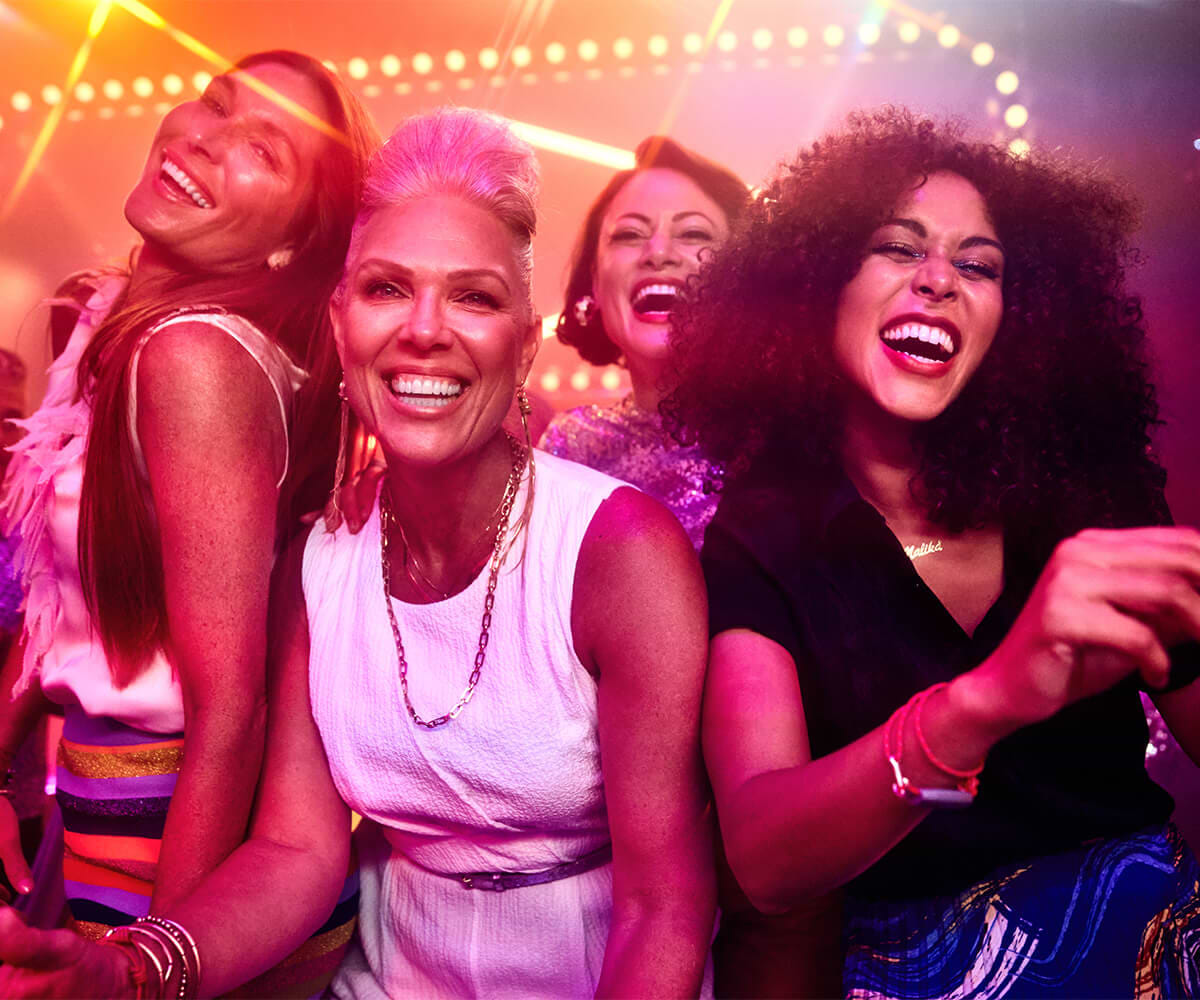 No matter what you're celebrating (and really, does it matter?), you deserve to do so while enjoying the best food at sea (or on land for that matter). So our Michelin-starred chef collective and award-winning mixologists make sure that happens.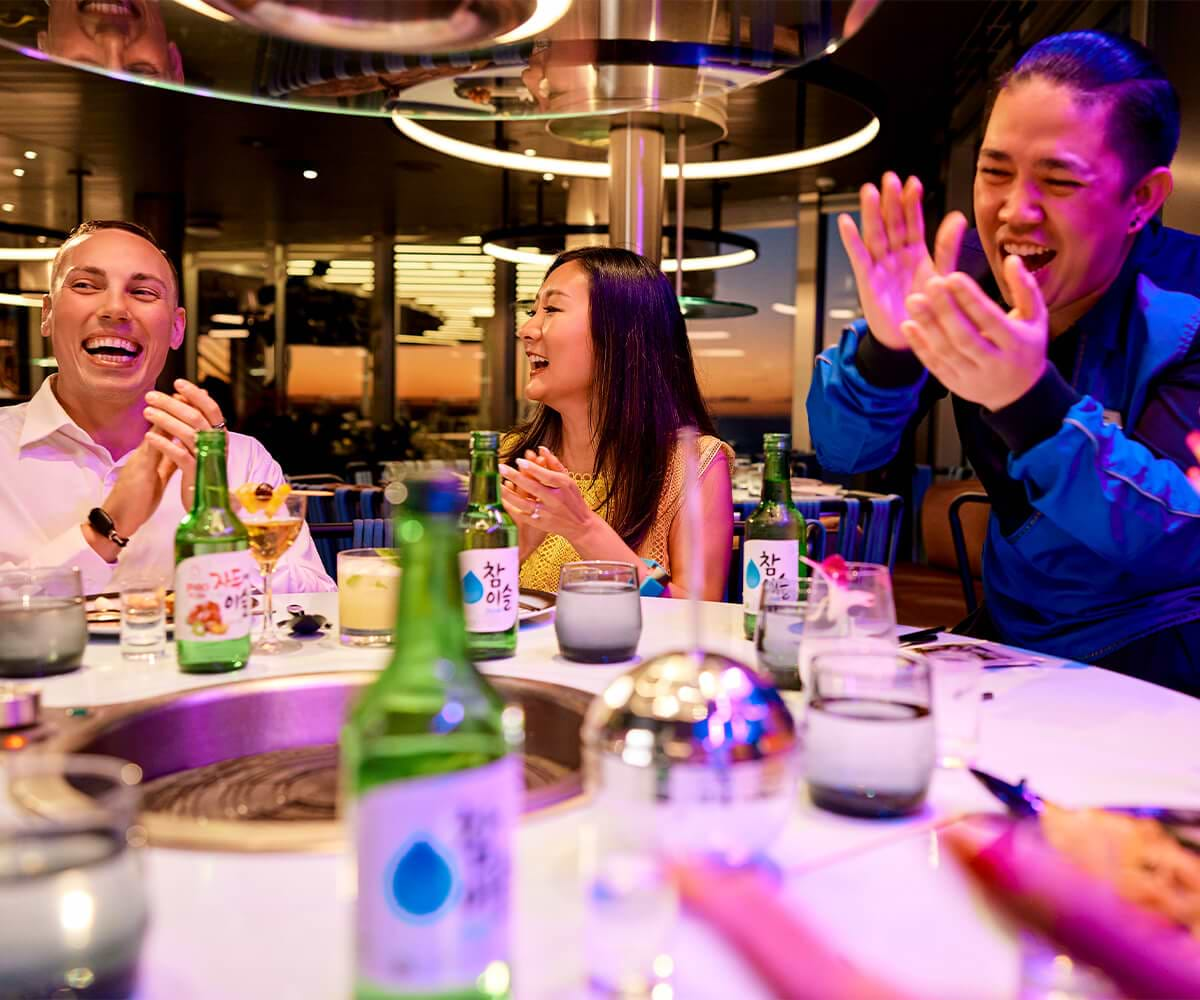 Soak up the Bahamian sun in Bimini to celebrate getting that Masters degree. Lean into the romance over dreamy dinners on the French Riviera for your anniversary. Or stay out all night (because we stay overnight!) in Mykonos for a Bachelor party for the books.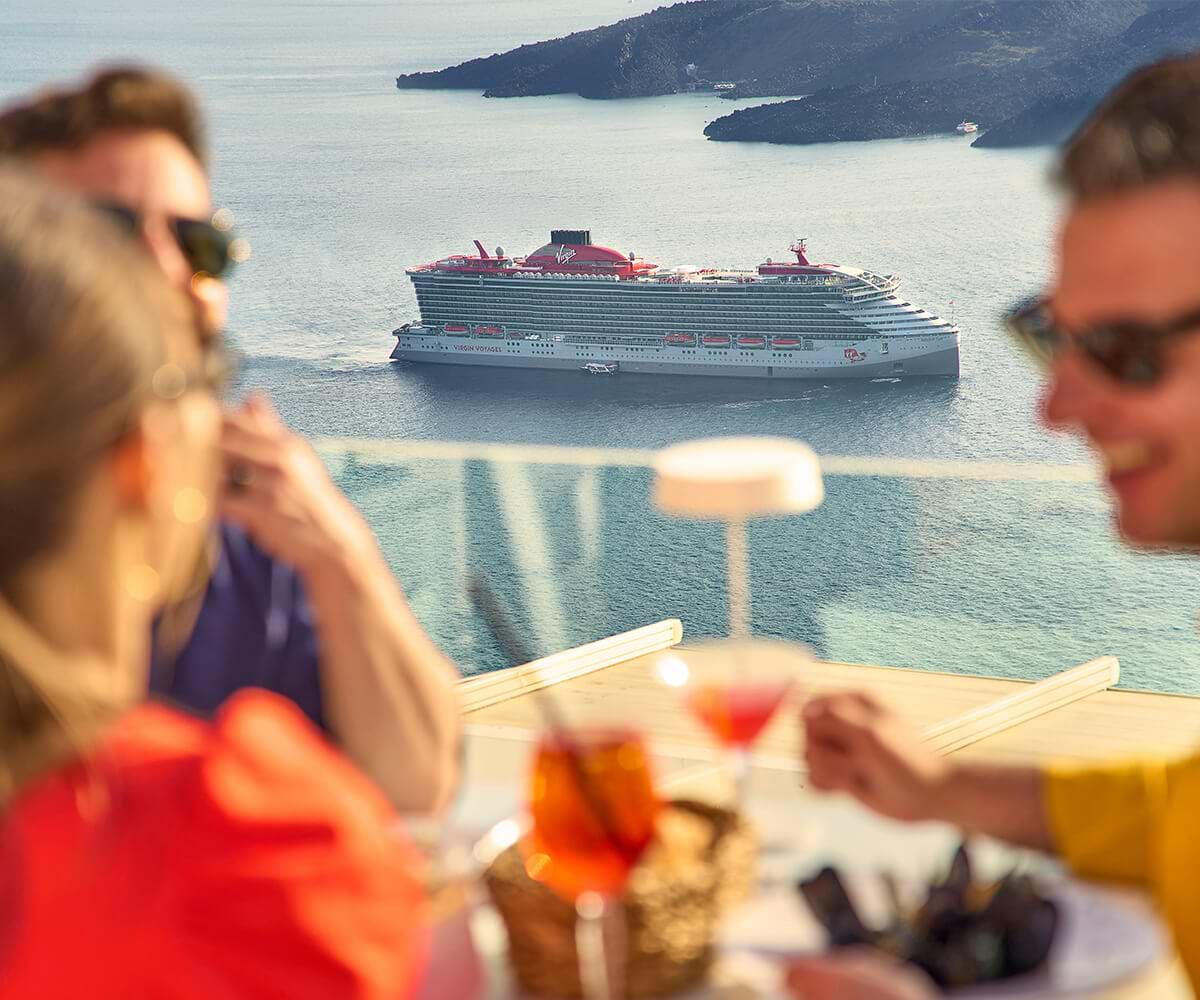 We've set out to create an entertainment line-up across our ships (with help from our very own Chief Entertainment and Lifestyle Officer, Jennifer Lopez) that's so awe-inspiring, you'll be talking about it for years. After winning awards like Cruise Critic's Best Nightlife and Travel & Leisure's World's Best, we didn't want to just rest on our laurels, so we've developed brand new, always-diverse entertainment across our three ships.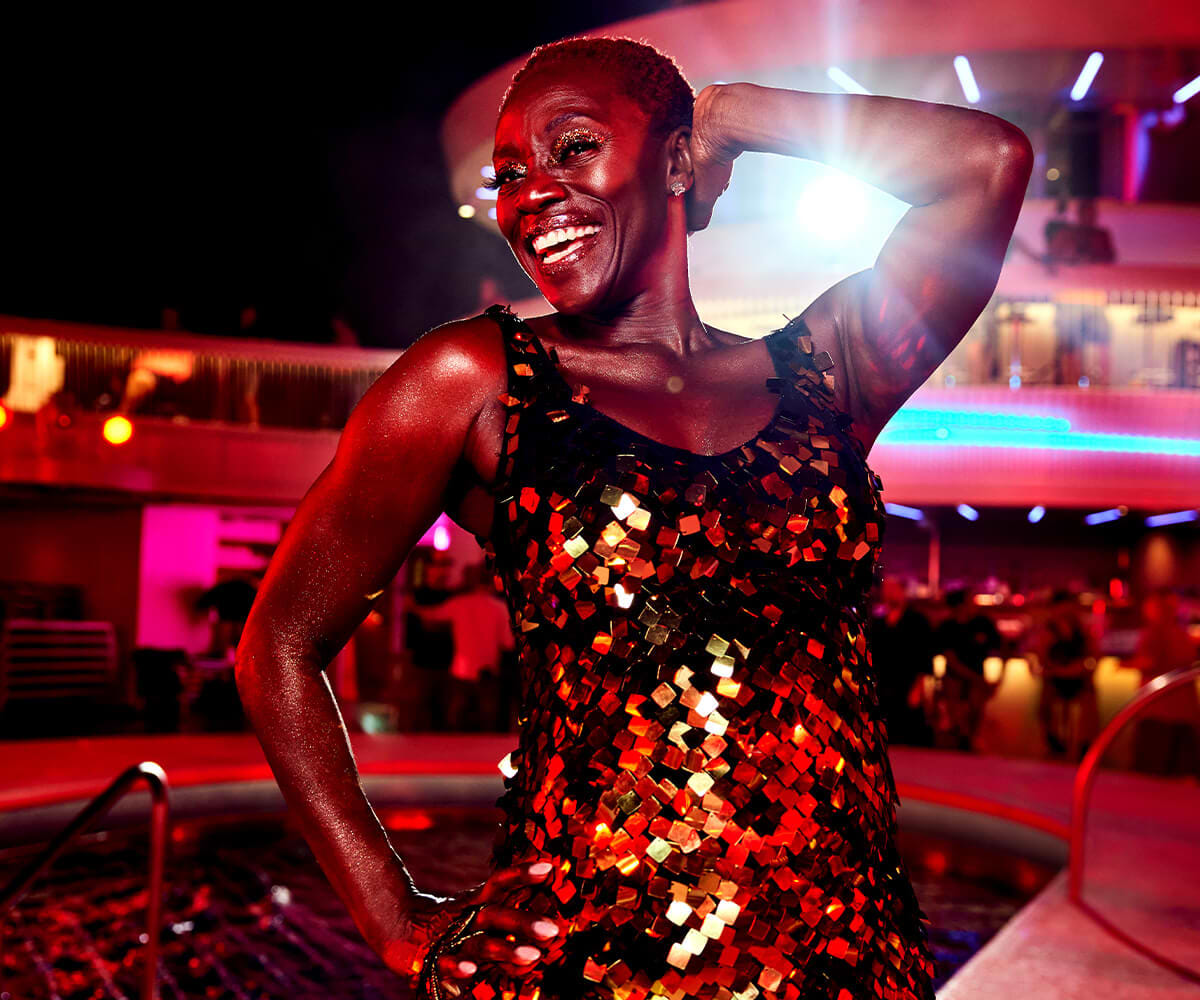 Dancing the night away and popping bottles of Champagne under the stars are amazing ways to celebrate, but a restorative vacation is sometimes exactly what you need when you're finally able to get away from the hectic day to day of everyday life. So whether you just want the option to keep it balanced, or keep it chill the entire time, we make sure you have all the options.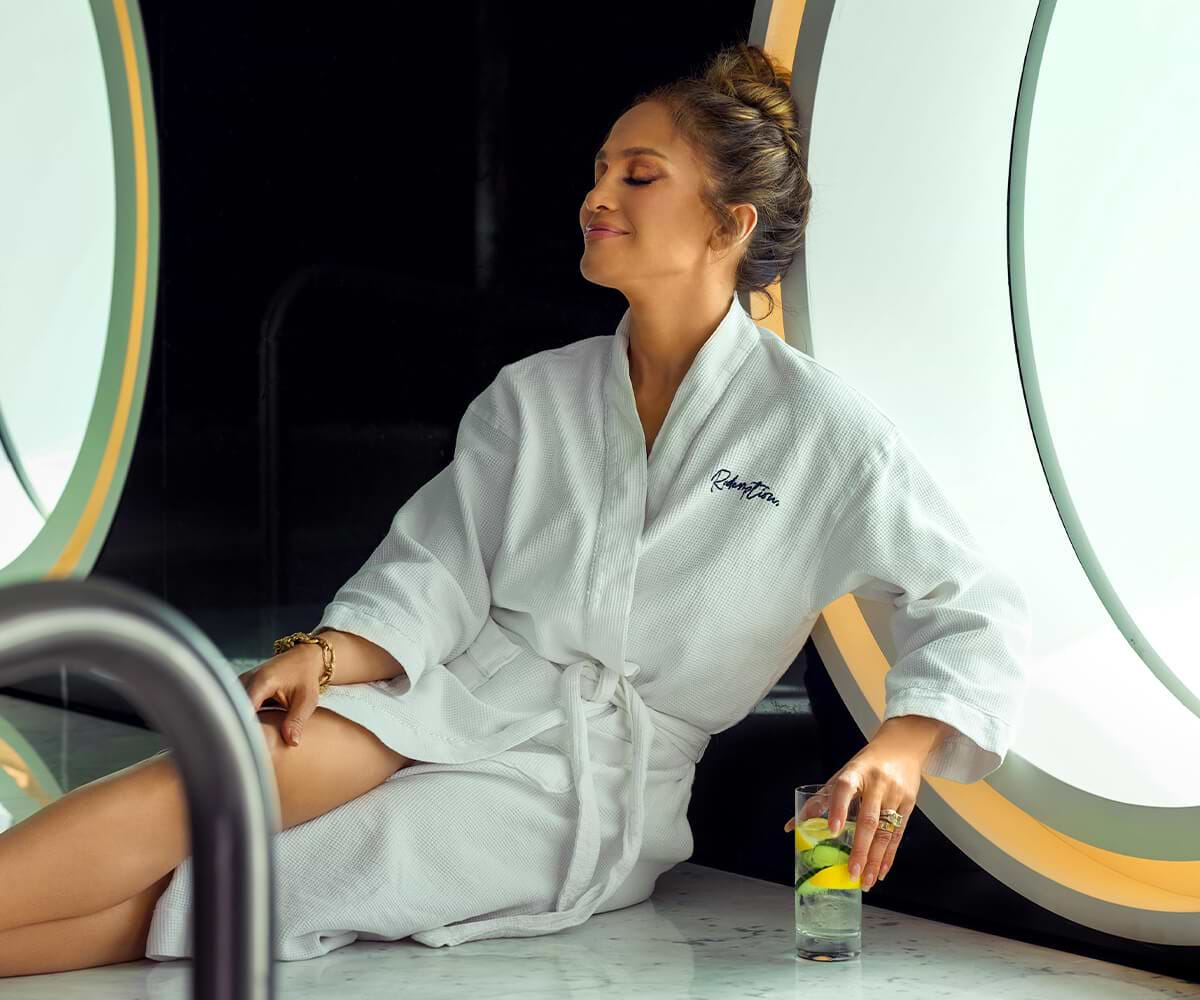 Book your crew's next celebratory voyage
From our award-winning nightlife and entertainment to our Michelin-star chef-curated menus, no matter the occasion or how your crew likes to vacation, our voyages are the perfect way to come together and enjoy each other — with (even more) perks when you book together. Here are all the ways to start making that happen…
Avoid FOMO and get Virgin Voyages news as it breaks.