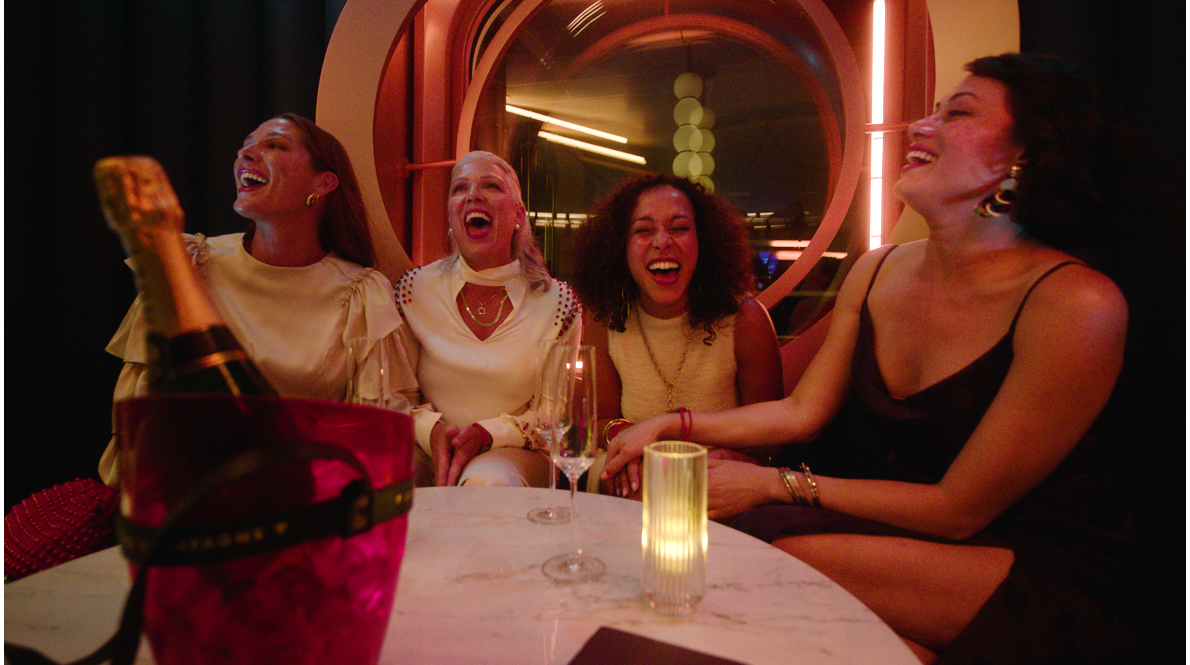 THE WORD-ON-THE-SEA
Real stories from Real Sailors.
Pick up where you left off…
Your vacation awaits — don't let these voyages sail away.
Real Sailors. And real videos to tell their stories.
Your vacation time is precious, so it's only natural you'd want to see what it's all about before you book. Take a peek at some Sailor-made videos, sorted by traveler type, to give you an even better idea what it's like on board.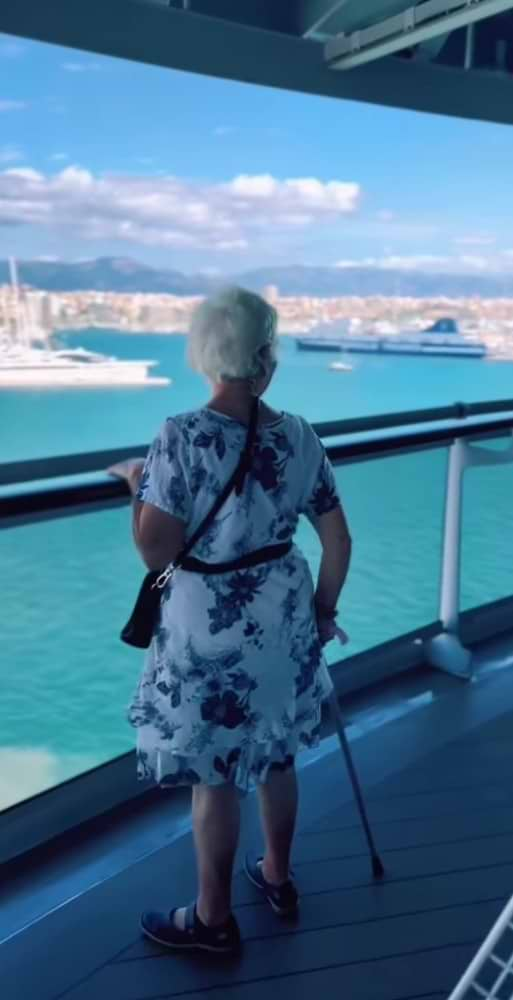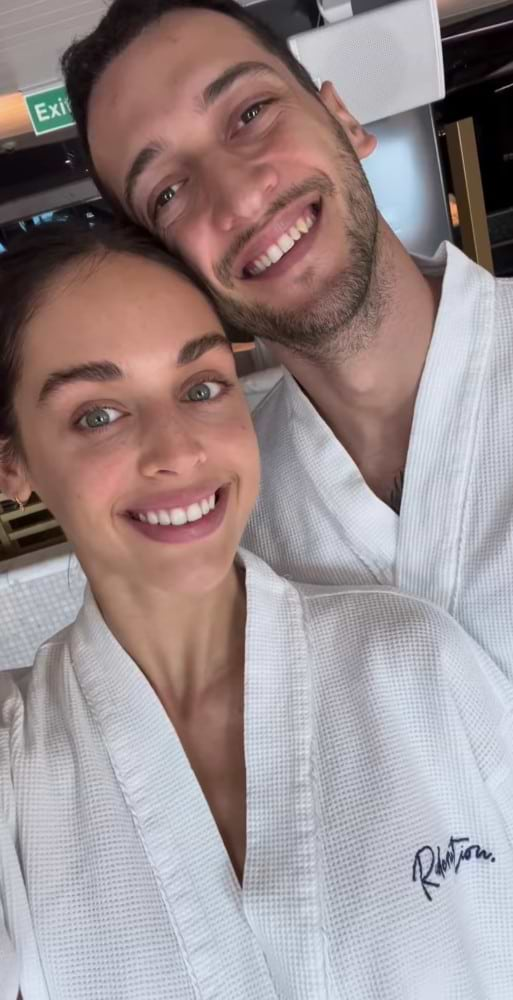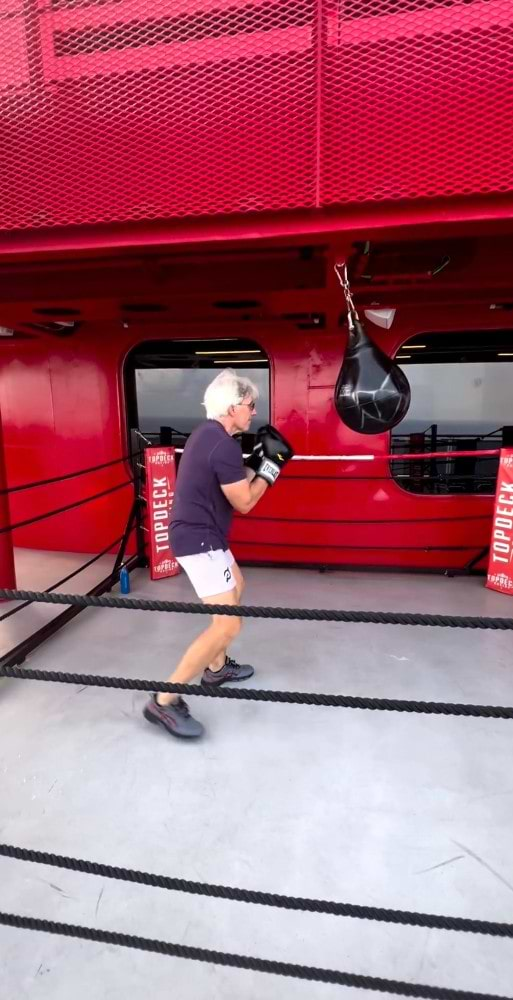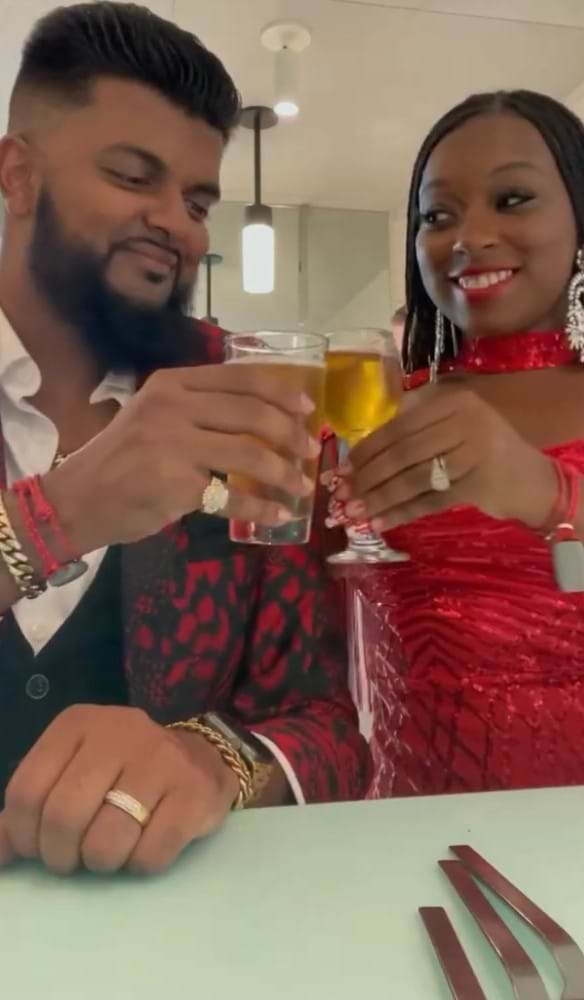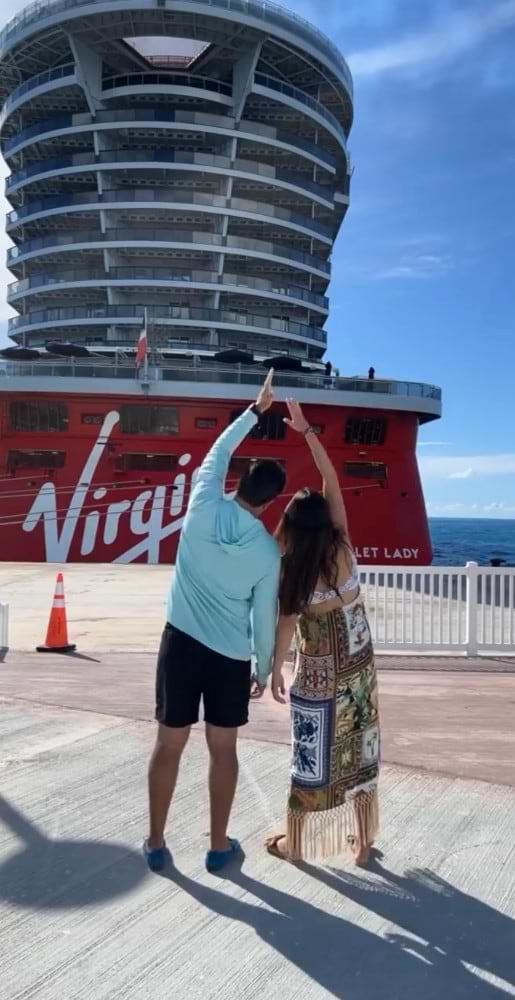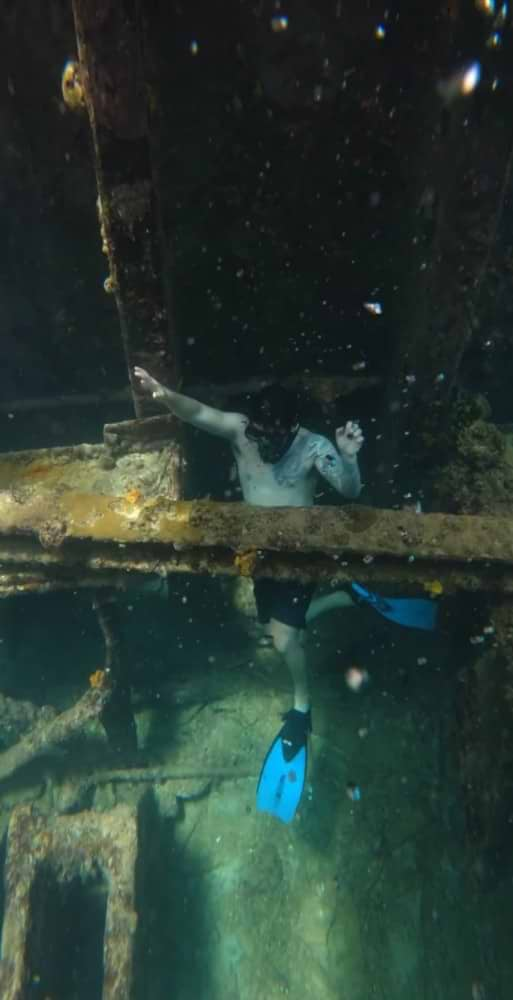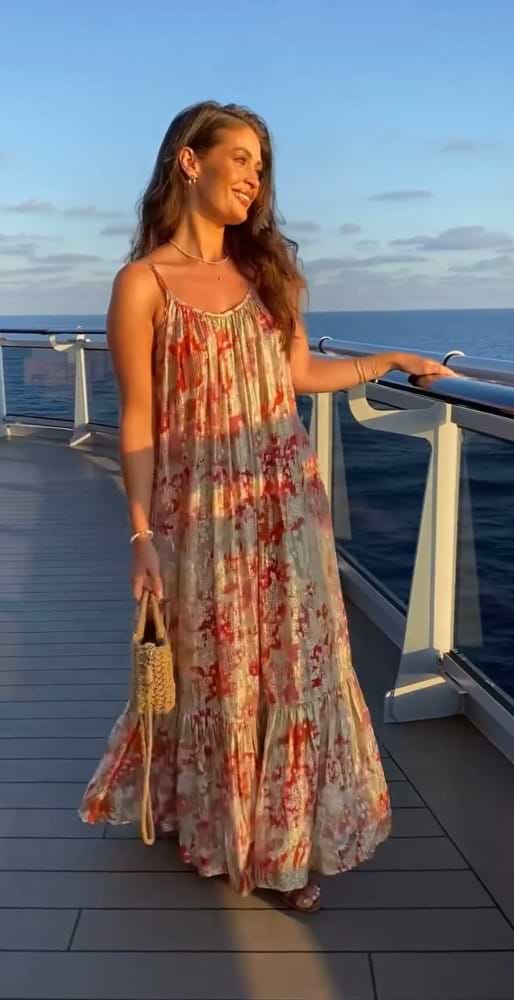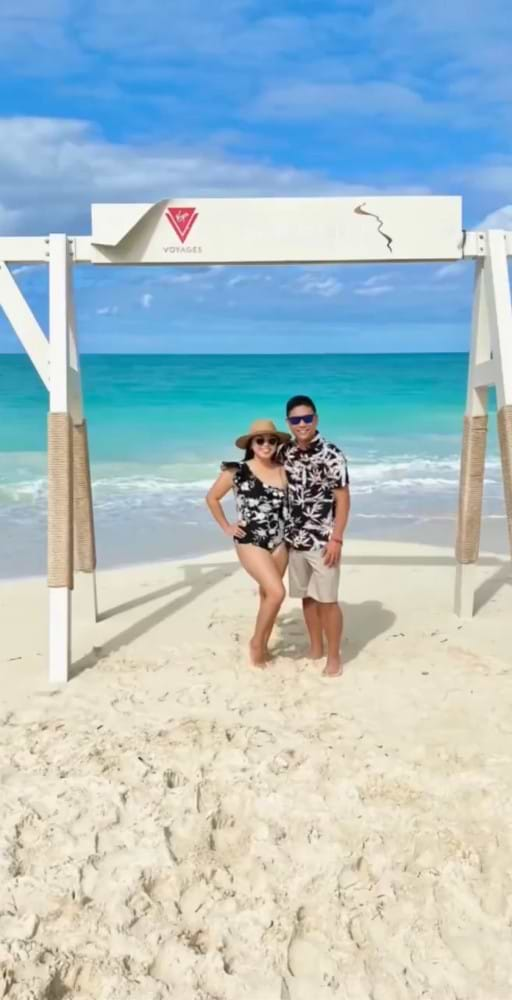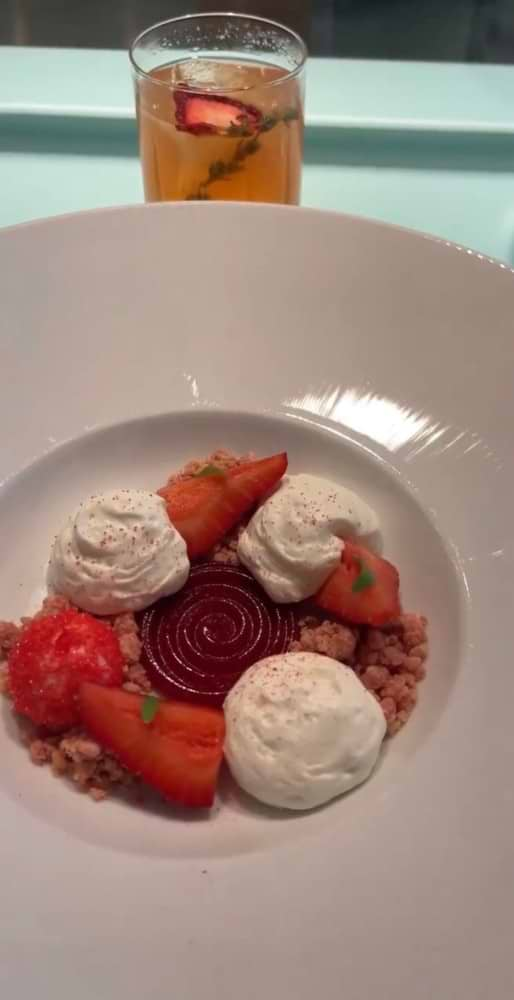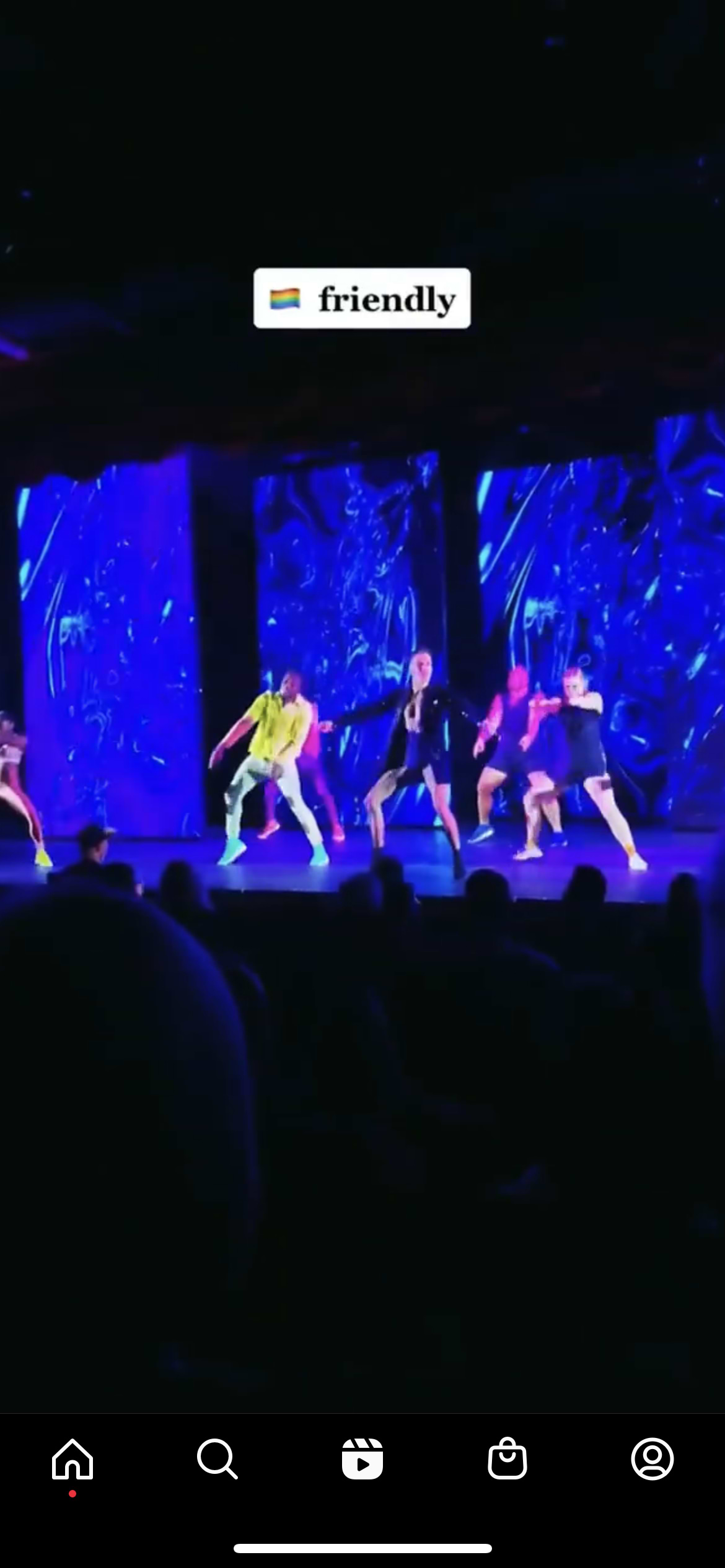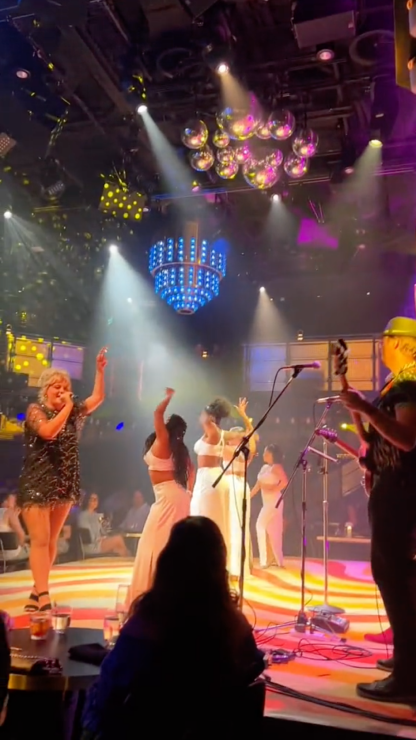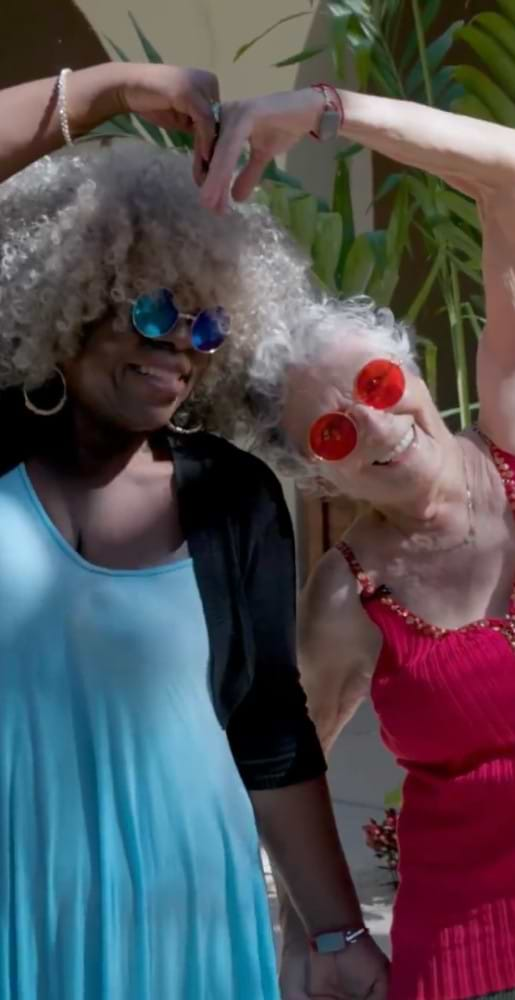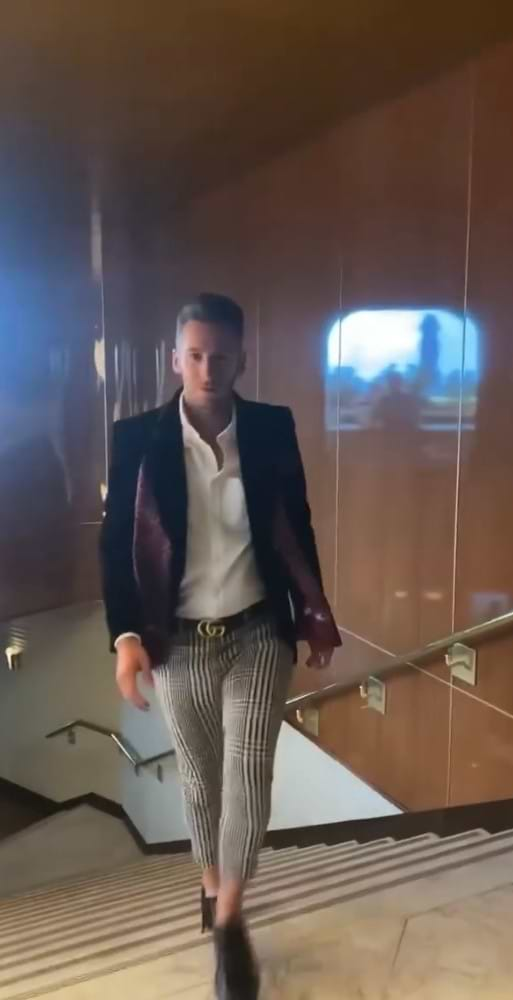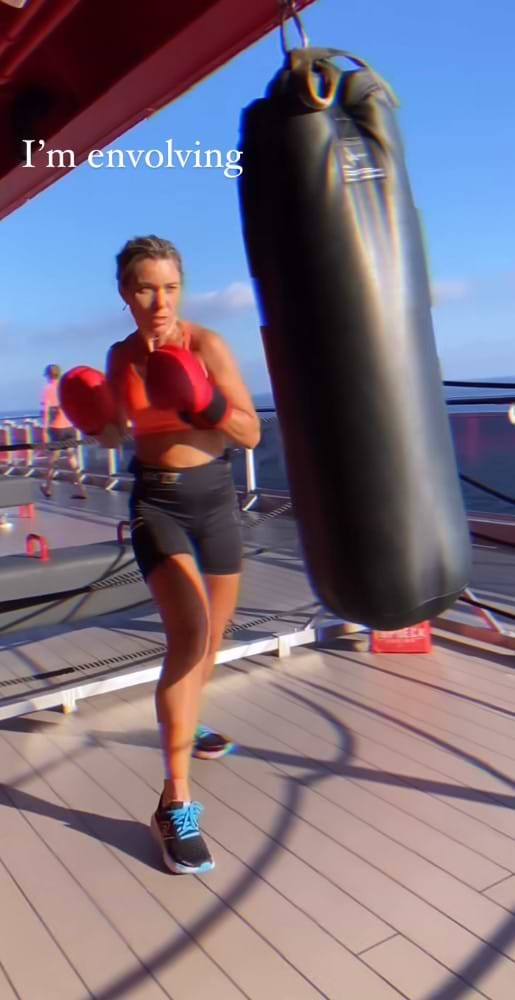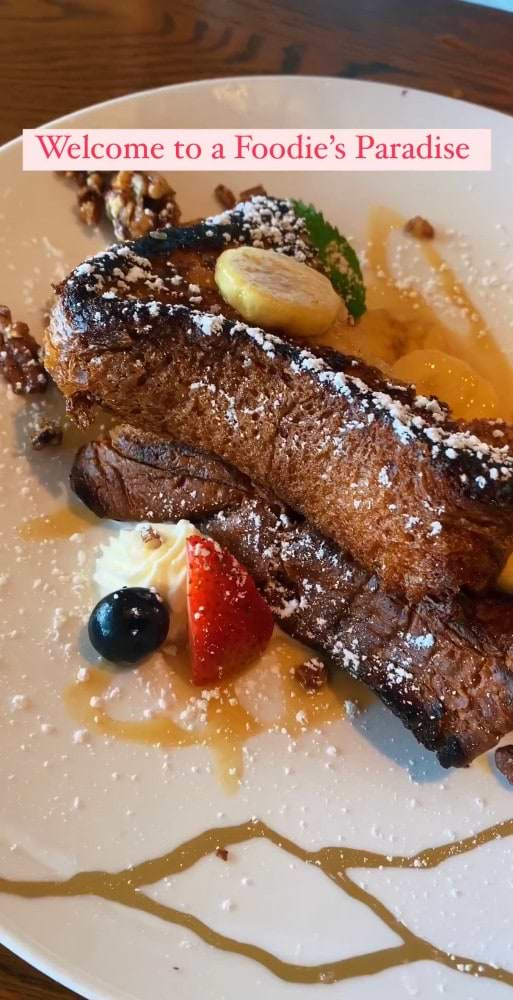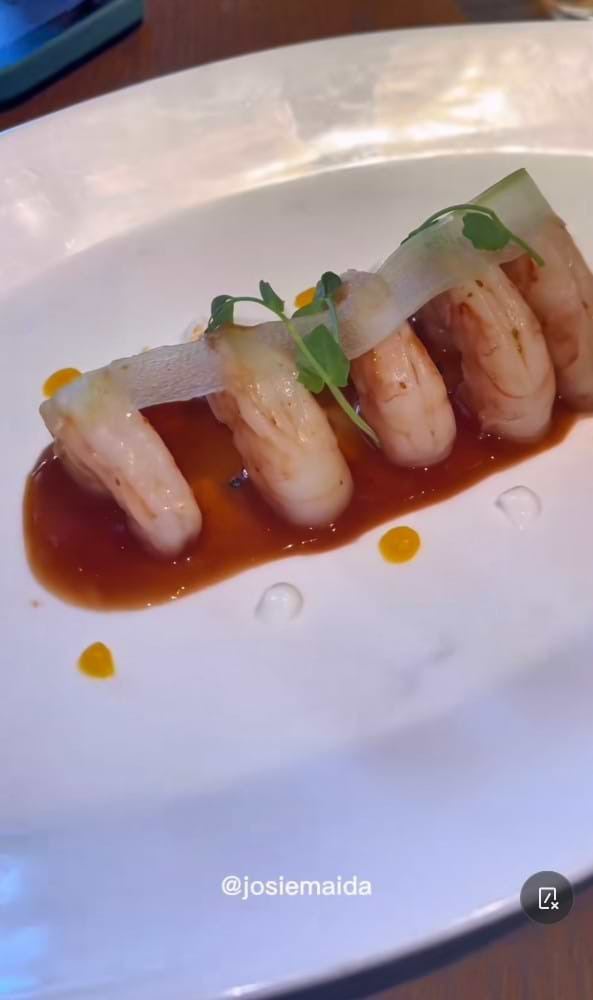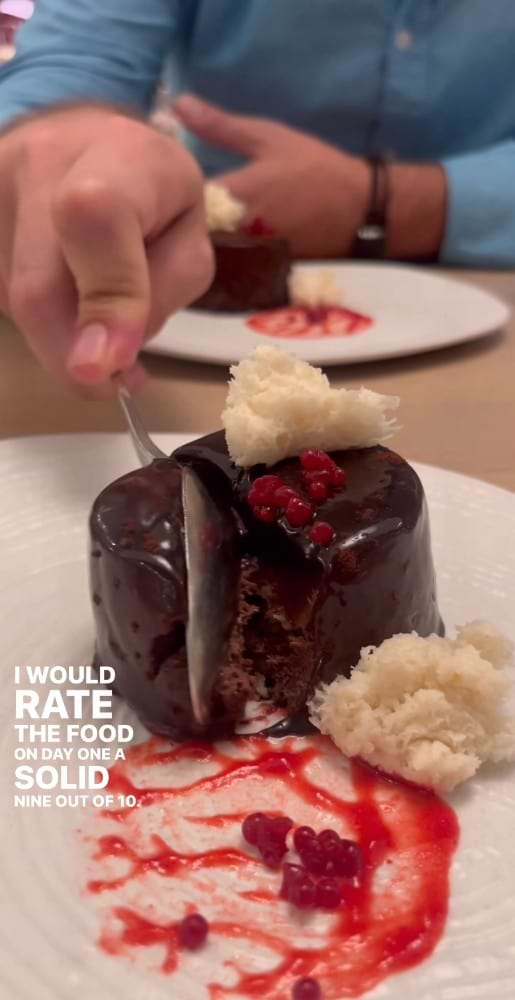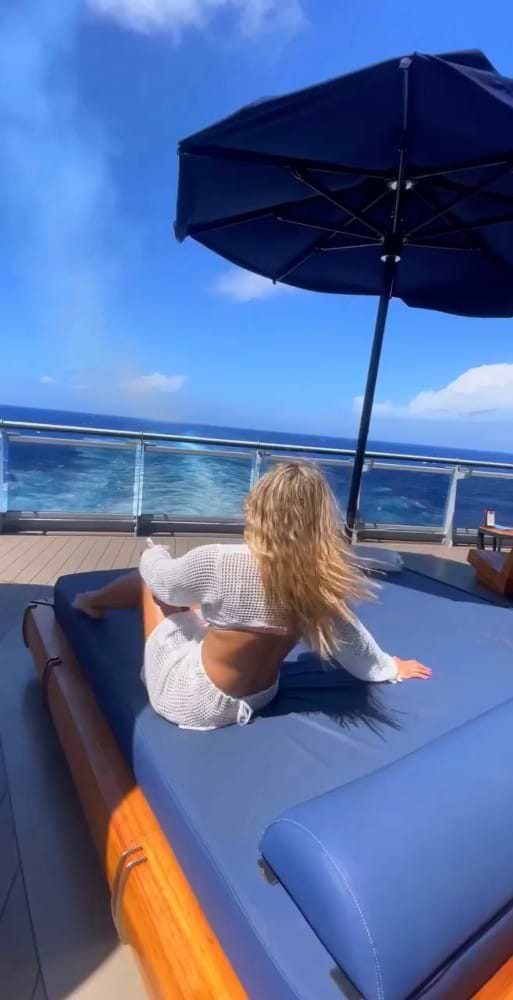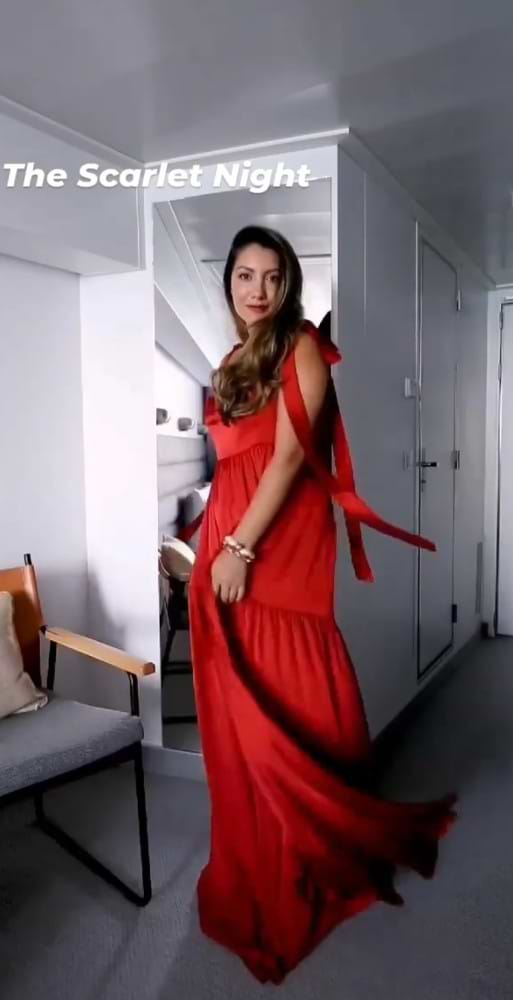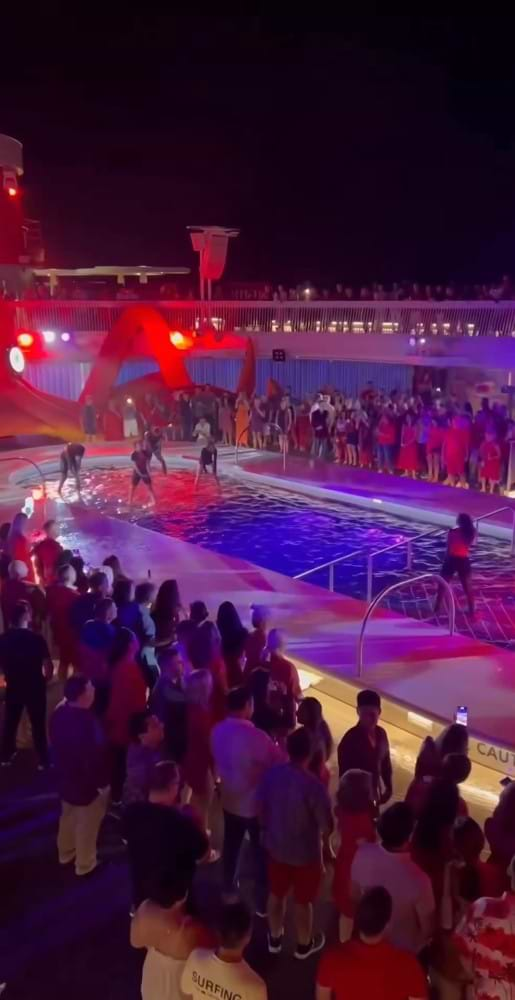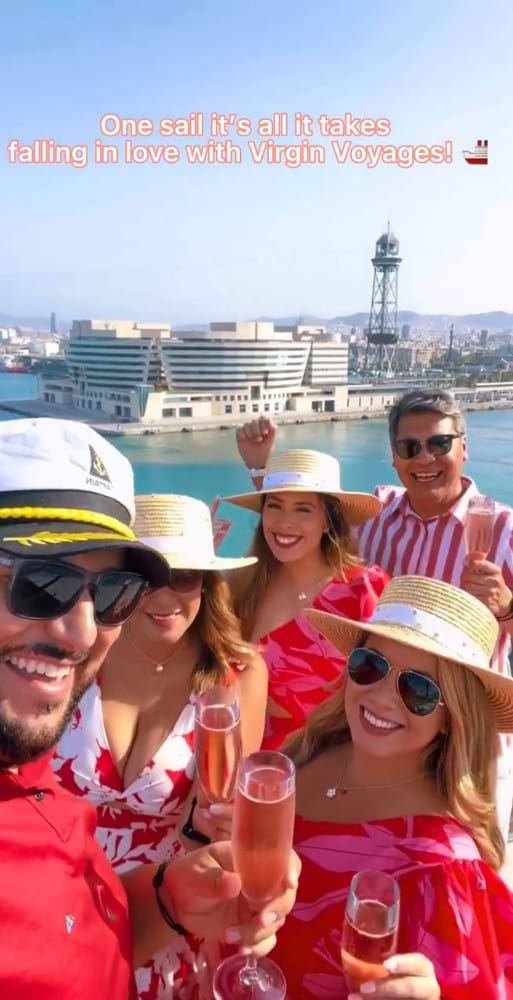 Golden views with the most 5-star cruise reviews
With the most 5-star reviews on Tripadvisor, check out what Sailors are loving about sailing aboard our lady ships.
Recent awards and recognition we've been so grateful to receive
Whether it's being celebrated for our Michelin star chef-curated menus or being coined one of the best new cruise lines, lately we've been overwhelmed and humbled by the love we've received from critics and publications around the world.
Lori A. May, Insider
"I knew I was a fan"
"My first Virgin Voyages cruise impressed me so much, I decided on day one to stay onboard for back-to-back sailings."


An adults only playground bringing cruising back in a big way — Megan Ryte on Good Morning America
Start planning your story today