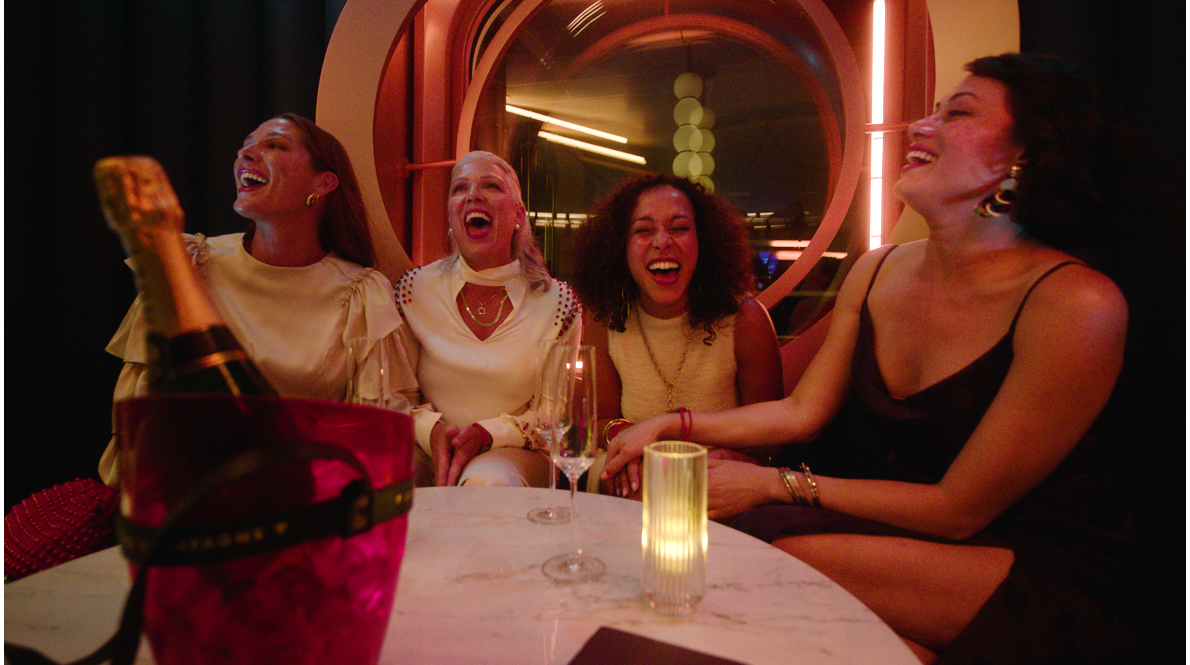 THE WORD-ON-THE-SEA
Real stories from Real Sailors.
Pick up where you left off…
Your vacation awaits — don't let these voyages sail away.
Recent awards and recognition that make us blush
Golden views with the most 5-star cruise reviews
With the most 5-star reviews on Tripadvisor, check out what Sailors are loving about sailing aboard our lady ships.
Ashley Kosciolek, The Points Guy
"Virgin Voyages' entertainment is now the best on any cruise"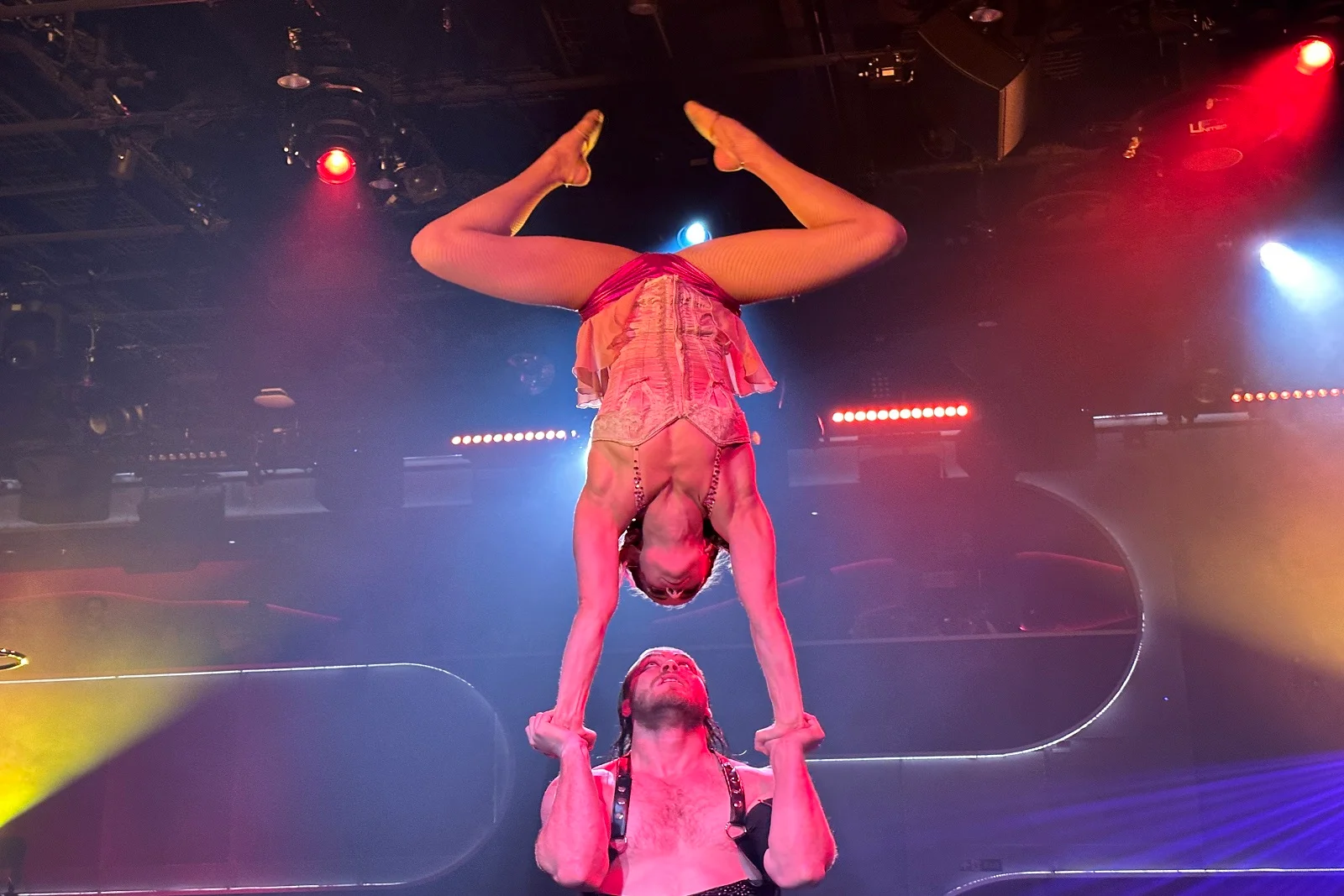 An adults only playground bringing cruising back in a big way — Megan Ryte on Good Morning America