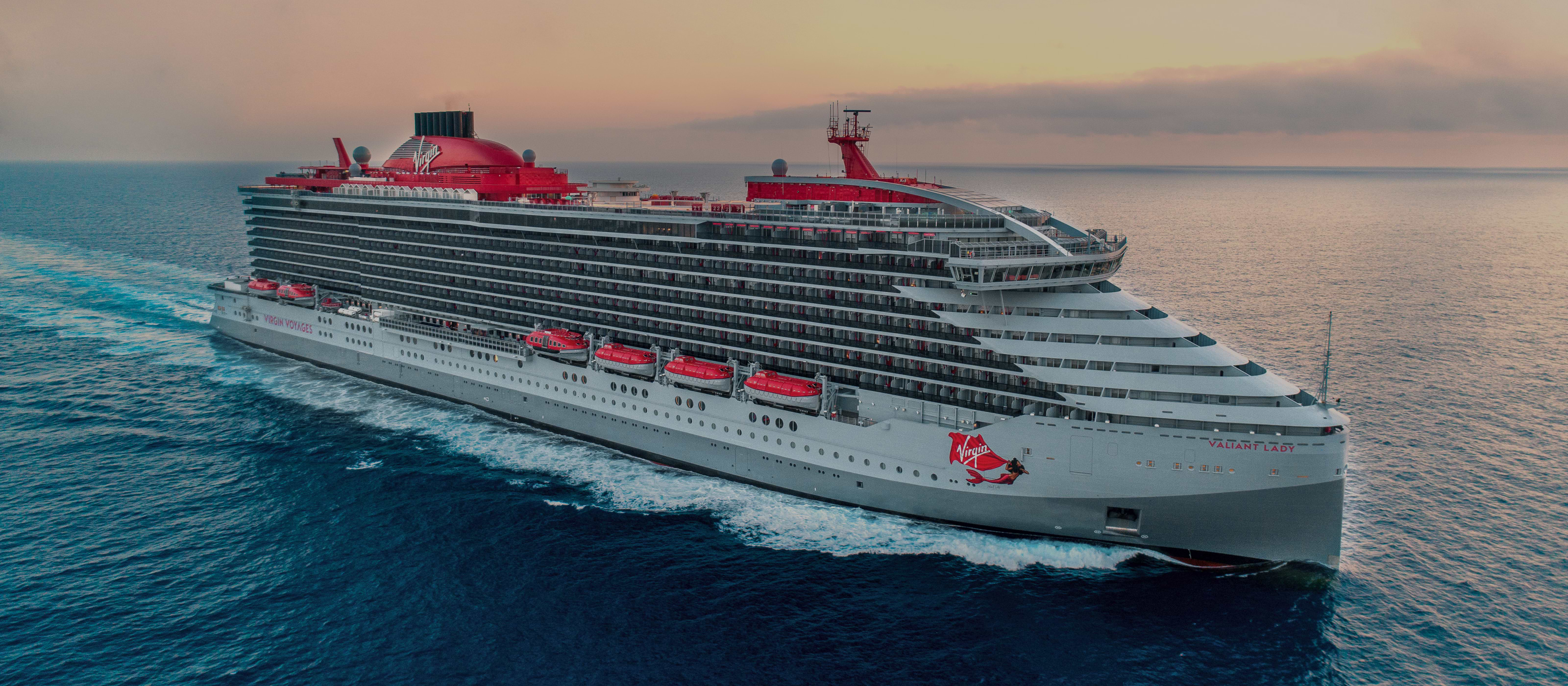 Awards
Pick up where you left off…
Your vacation awaits — don't let these voyages sail away.
We're honored, grateful, and enormously proud of creating an experience so worth celebrating
With exclusively adult, superyacht-inspired lady ships featuring signature red hammocks on every balcony (exclusive to our brand!), and a focus on offering nothing but exceptional service, our unique vision has been dropping jaws since we first hit the water. We're extremely proud of what we've created. And now that we've become the first brand to ever sweep Cruise Critic Cruisers' Choice Awards in 2023, we're even more overjoyed to show you (some of) the recognition we got for it.
There's a freedom on this ship that emboldens you to drop whatever mask you choose or are forced to wear on land. It's an intoxicating and powerful feeling, and even though your Virgin Voyage in the Caribbean will last only 4 or 5 nights, the experiences had and shared with others on Scarlet Lady will sustain you for far, far longer.
Jeff Bogle, Fodors
It's clear that Virgin Voyages was going for unique entertainment options when crafting the cruise lineup — and they certainly succeeded. Think: An arcade area with classics such as PacMan and Pinball, a pub where trivia nights were held, a bookable pub crawl one night onboard, a dance party performance …
Madison Blancaflor, The Points Guy
With no main dining hall, passengers (they call 'em "Sailors") have access to nearly two-dozen eating experiences, each one overseen by its own executive chef and crew and offering up different music, design choices and, obviously, menus.
Kirk Miller, Inside Hook
Start planning your story today.