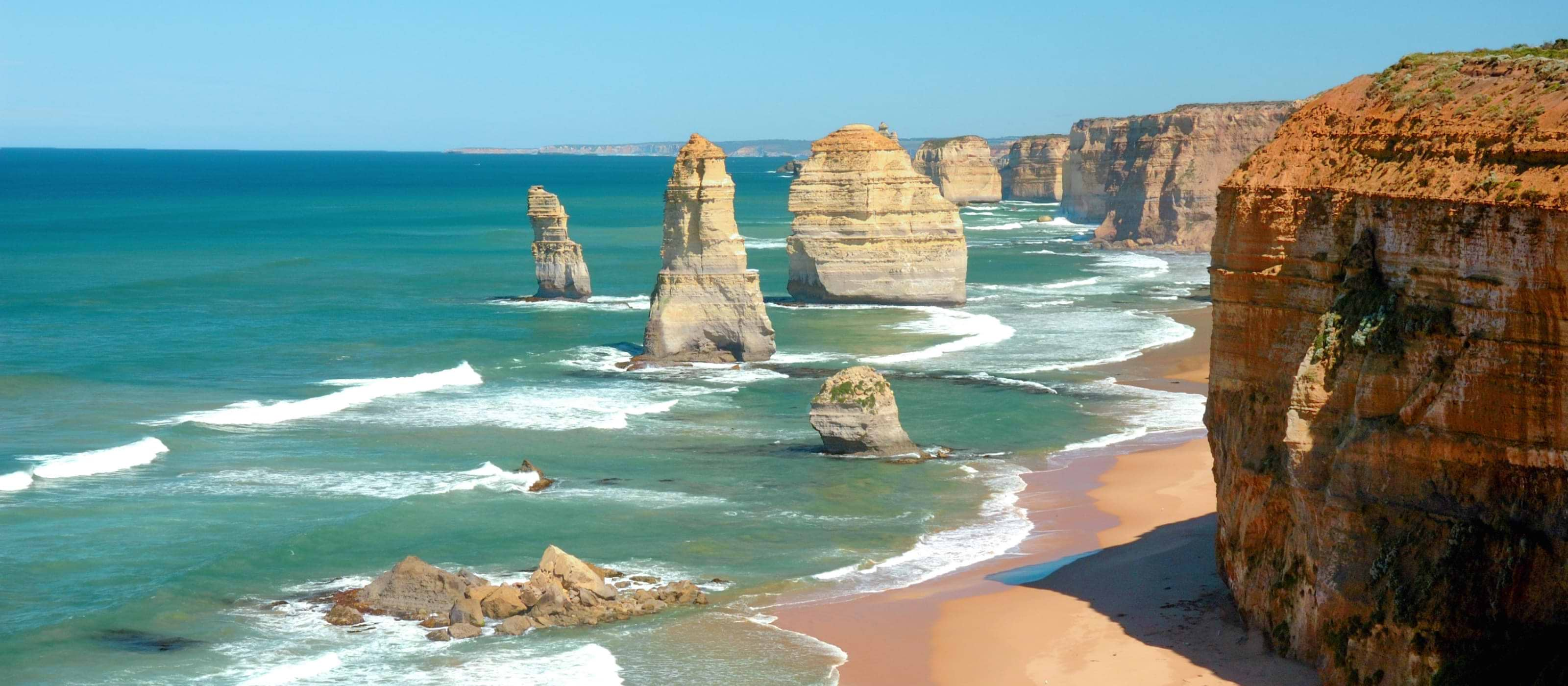 South Pacific, Australia & New Zealand Cruises
Pick up where you left off…
Your vacation awaits — don't let these voyages sail away.
Welcome to
From the world-famous waves and luminous shores of Australia to the stunning natural wonders of its New Zealand neighbors, these limited-time, one-way voyages between Melbourne and Auckland — and three ultra exclusive round-trips out of Melbourne — feature brand new destinations for our 2023-2024 summer season in the Tasman Sea.
Experience one-of-a-kind overnights in Tasmania's capital of Hobart, Sydney's famed emerald harbor, and Tauranga's dazzling coastal seascape — where urban regeneration mixes with ancient Māori culture.
There's still time to plan your summer holiday with up to 25% off through the end of 2024. From quick getaways in Tasmania to one-ways to/from New Zealand, save from Melbourne, Sydney, or Auckland while locking in up to USD $600 in free drinks.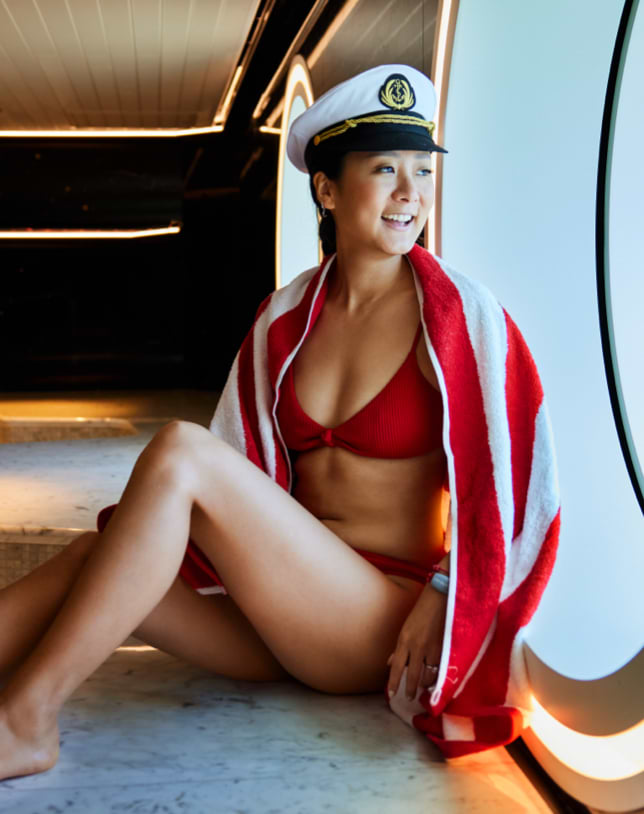 Embark on a journey between the last lands of eastern Australia and New Zealand's North and South Islands. With new homeports out of Melbourne and Auckland, you'll get to experience the natural wonders of the southern hemisphere's most enticing cities, the unusual wildlife roaming these untapped shores, and the epic geological drama that unfolds over land that can only be discovered towards the bottom of the world.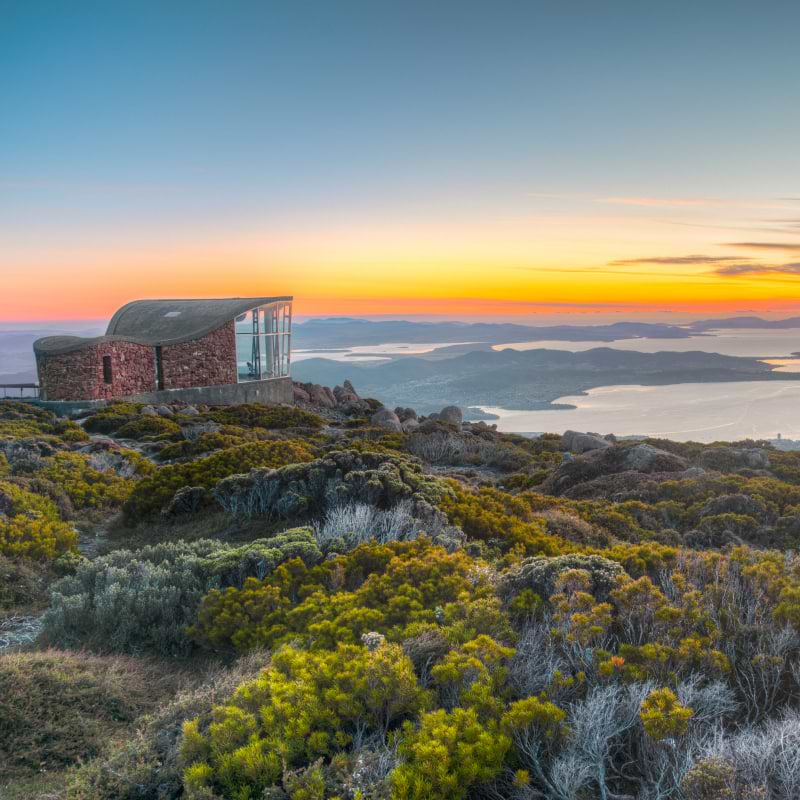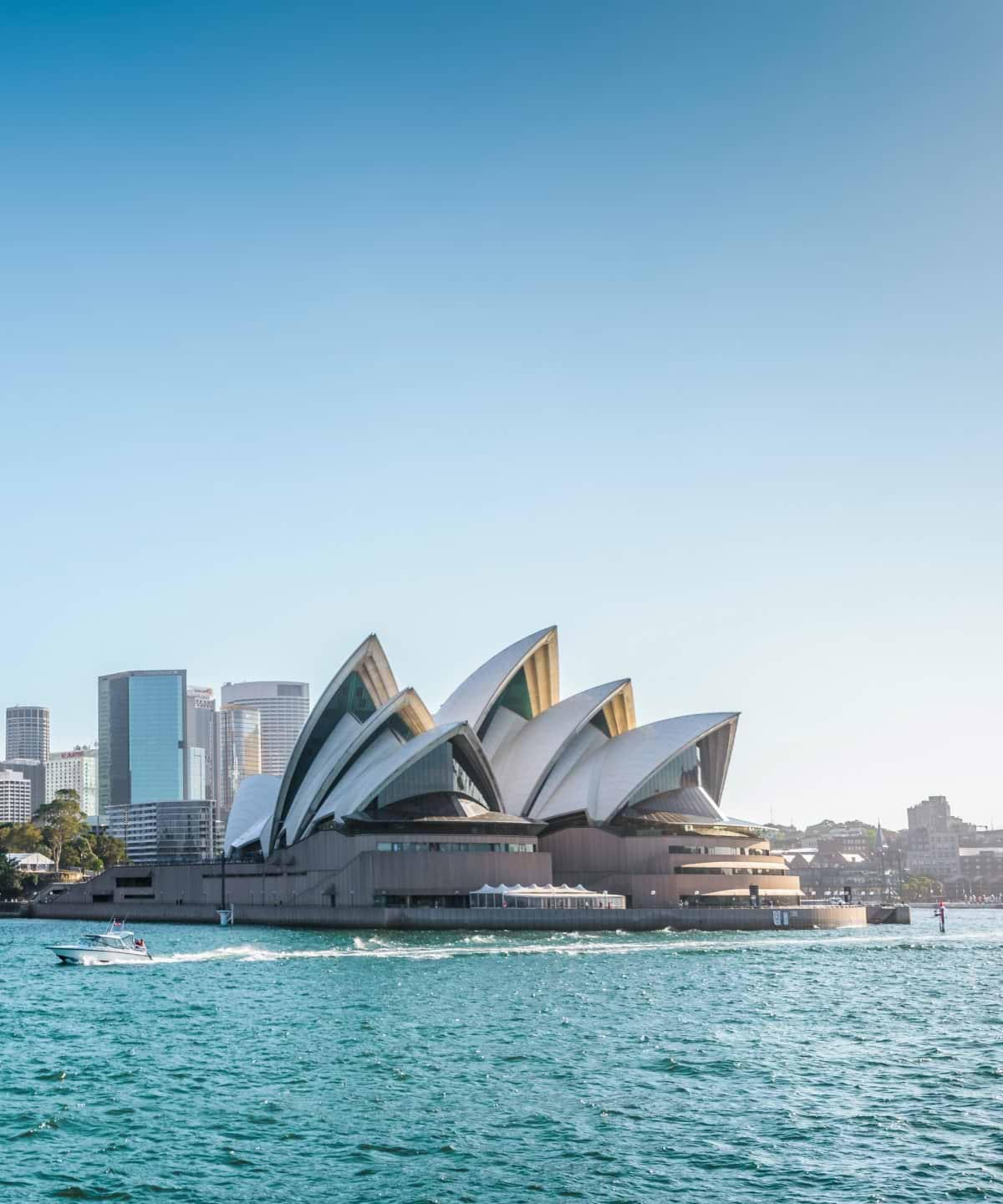 Discover something new or revisit a destination you already love
Wherever you choose to sail with Virgin Voyages, a profound discovery of self is inevitable.
Port Guides. Limitless possibilities.
We are constantly adding new and gorgeous destinations for our Sailors to explore
Check back soon as we continue to add guides and in-depth information about our newer Australian ports, like the ones that are featured below.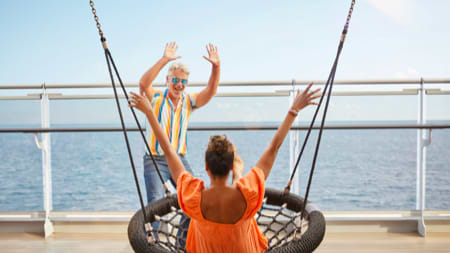 A flexible, pay-over-time solution
Book Now, Pay Later
Low Monthly Payments
Easy Application
Autopay on Autopilot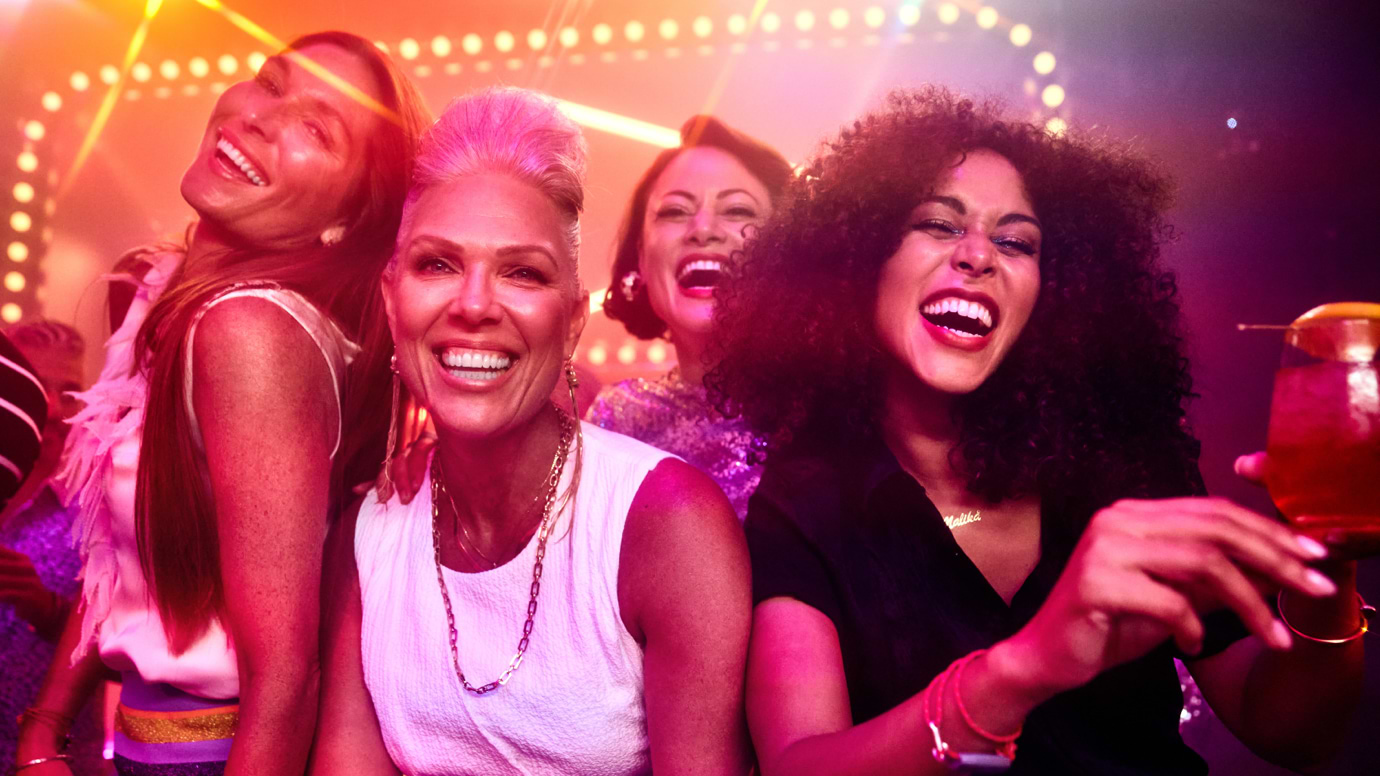 Add a Splash for Your Bash
Bottomless brunch event
Revelrous dinner party
Lock it in for $250 per cabin
Limited-time cruise deals
You deserve a vacation in Australia & New Zealand. And you deserve a deal. So we're making both of those things happen.

Wave goodbye to your routine and start planning an exclusively adult experience at sea.
Sea All Offers
Still interested? Sign up to get exclusive deals and the latest info
Oops, something went wrong. Please try again or visit our Contact Us page. You can also:
Check you've typed your email address correctly.
Make sure you've checked the signup box.
Success!
You've successfully signed up for our email list... You're in for some treats.
Destination: your inbox. Our mission: make it worth opening.
Please enter a valid number
Sorry, there's something wrong
Woop, woop, you're signed up!
...your inbox won't know what's hit it 💃🕺