Virgin Voyages' guide to Costa Maya, Mexico
Ancient ruins, sleepy beachside villages, and natural lagoons with seven shades of blue — this Mexican port is beaming with culture, history, and beauty.
Costa Maya
Turquoise, coral & soft white sand
In the lesser-known region of the Mayan Riviera—with its rich history, quaint beaches, and blue lagoon cenotes—towns like Mahahual and Xcalak make Costa Maya the Mexican port you didn't know you needed.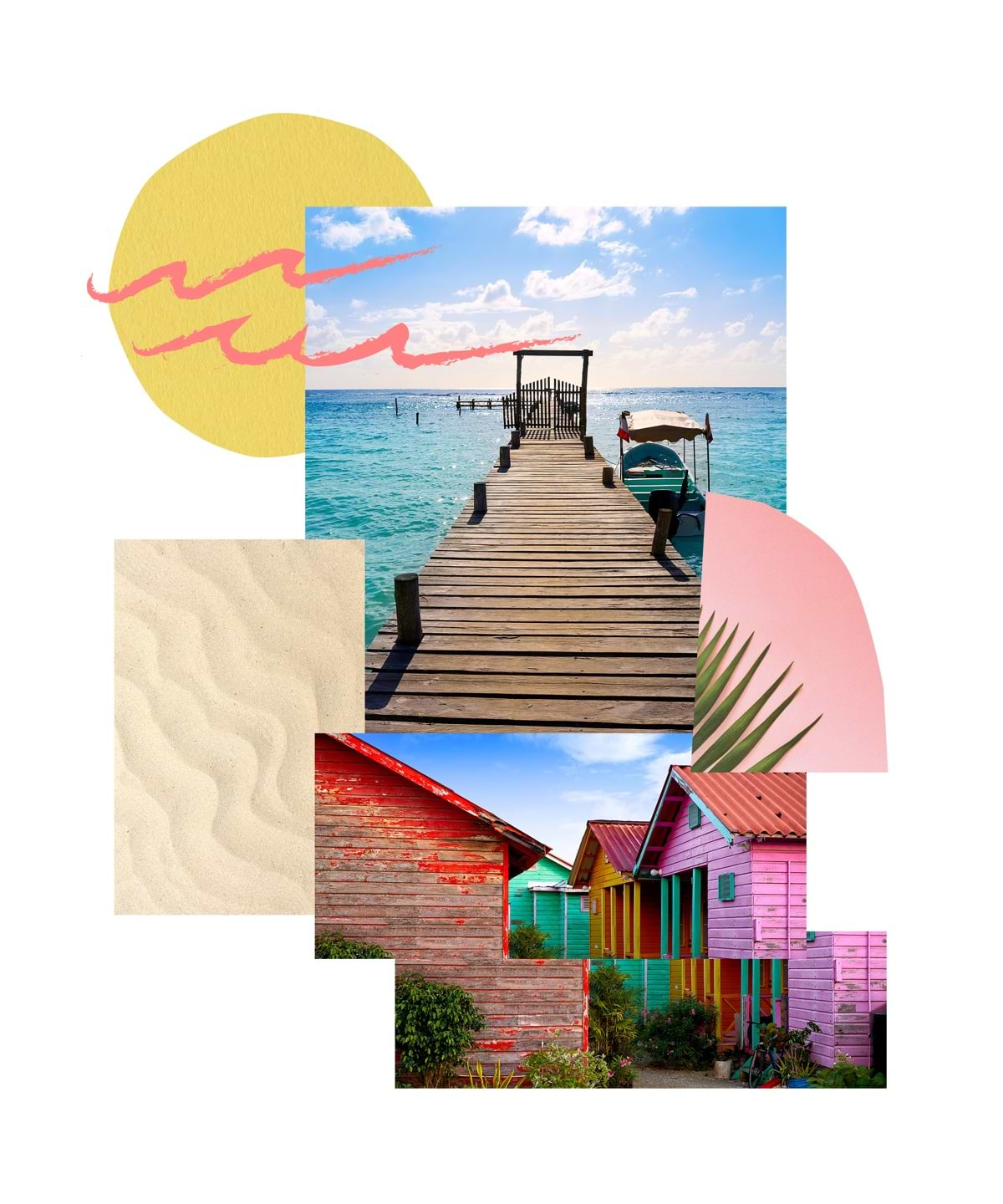 Raw and less-curated than other ports in the region, beach towns Mahahual and Xcalak give you a glimpse into a somewhat undisturbed side of the Yucatán Peninsula—often feeling like Tulum before it became Tu-lum. Drenched with reminders (and ruins) of the Mayan history that built the region, exploring the area feels like a study in contrasts—a dynamic balance of who it was and what it's becoming.
Discovering the Yucatán Peninsula
The history. The geography. The culture.
Glass Bottom Boat and Snorkel Tour
Board your glass-bottom boat and glide out over the iridescent waters of the Caribbean—taking in the views of the colorful coral reef formations and tropical fish below. Once anchored, you'll follow your guide into the water on a snorkeling tour of the reefs and marine life below. The small group size ensures you can relax and explore the underwater world with access to personal attention when needed.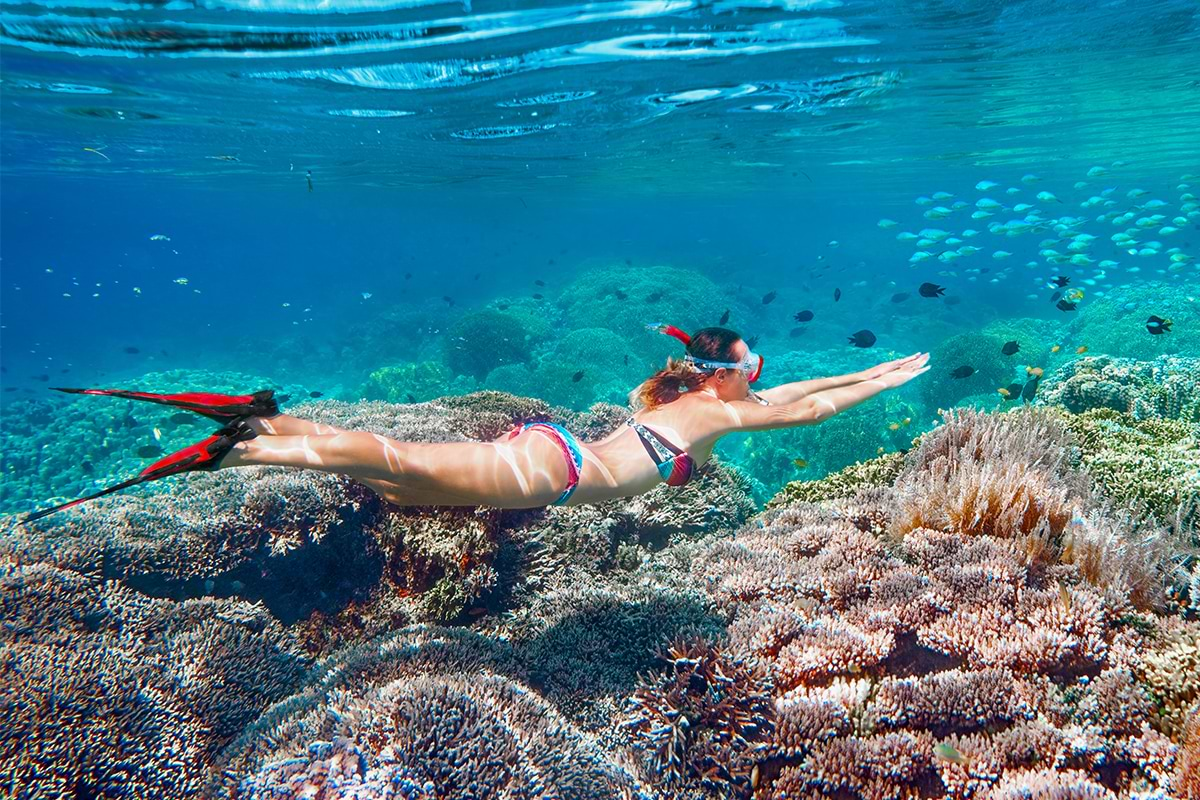 Chacchoben Tour & Uchbenkah Lagoon Lunch
On this tour, you'll head to the nearby Chacchoben Mayan ruins (known as "The place of Red Corn" for its red stucco walls), which house a mural showing the astronomical position of Venus. You'll have time to climb the Gran Basamento—taking you above tree level—where archaeologists found ceremonial offerings dating back to 1,000 B.C.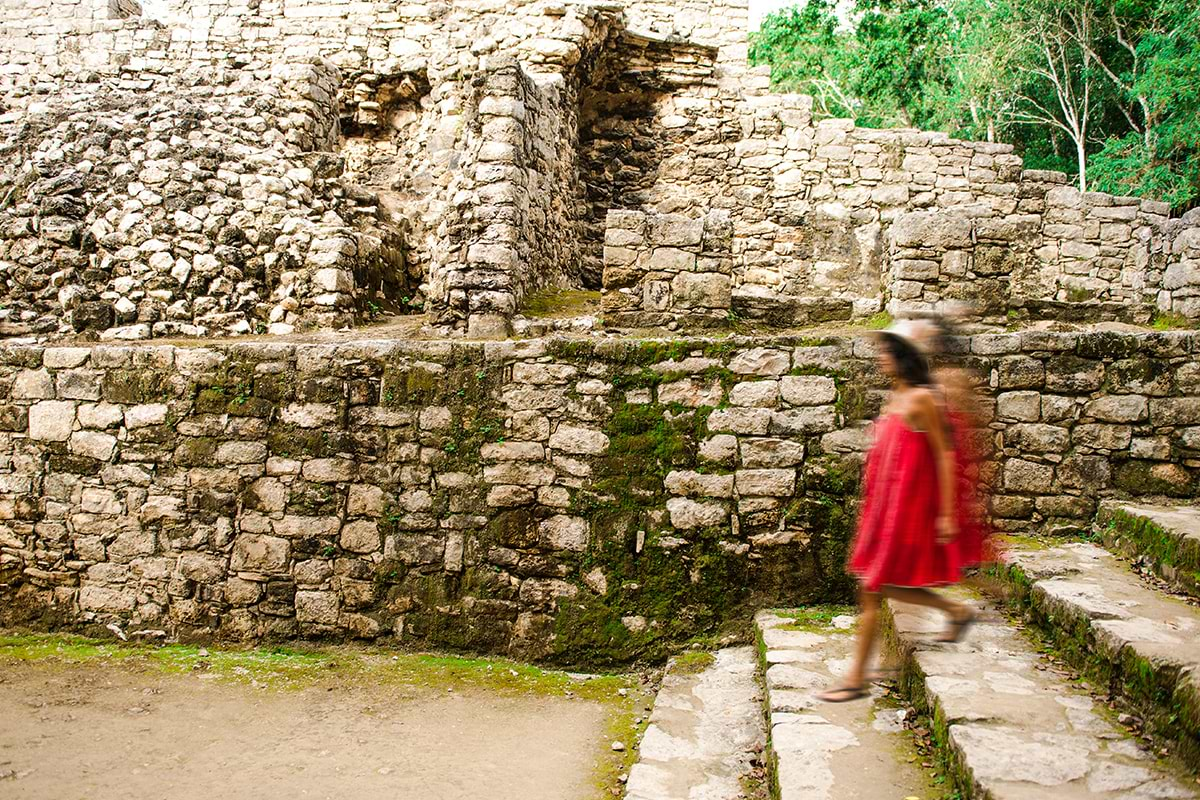 Mayan Wellness Retreat with a Xaman
Take part in a revitalizing and cleansing day at this Mayan wellness retreat. A Xaman will lead you through the process in a unique ceremony with 6 steps including—copal cleansing, purifying massages, clay rituals, coconut baths and a mystical hammock massage.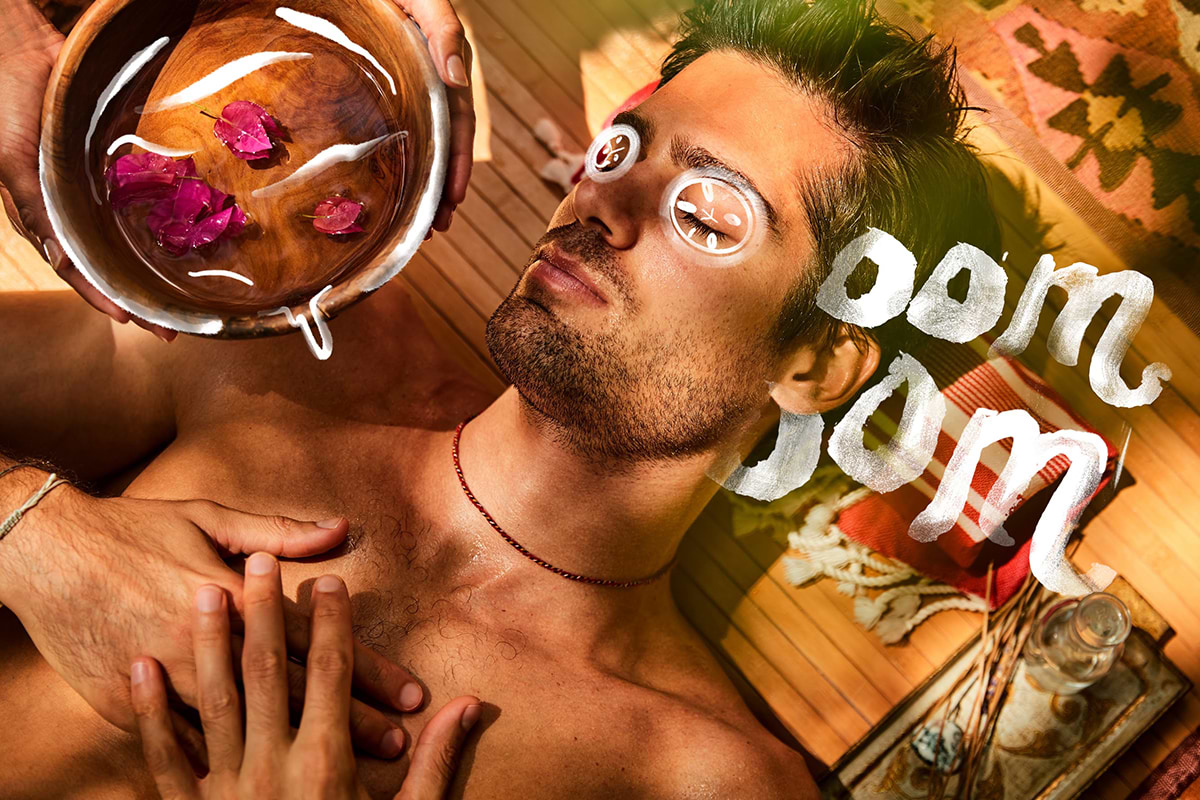 More Shore Things for your wishlist...
We have even more in our curated catalog.
Okay, but what is a cenote? A natural well formed by the collapse of limestone — exposing water below.
Shore Excursions
Beach Adventure
For the especially curious, hop into your Jeep and caravan through the quiet fishing village of Mahahual for an off-roading excursion through Costa Maya — the less expected way to navigate the jungle, beaches and unexplored parts of the region.
DISCOVER MORE SHORE THINGS

Leaving the region, it's clear you've parted with a place whose identity is rooted in duality—a place aware of the lure of it's natural beauty and eager to celebrate it, but also managing to preserve the cultural and environmental sanctity it has sustained for so long.

For a country whose tourism is tied to famous destinations like Cancun, you can't help but leave feeling like you've found a secret spot. It's not true, of course—but in the quiet, sleepy moments on the beach savoring fresh ceviche—it might as well be.
Set sail the Virgin way and find a new approach to cruise vacations. Select a cruise itinerary and let's sail.
Be the first to get our exclusive deals + onboard happenings
Oops, something went wrong. Please try again or visit our Contact Us page. You can also:
Check you've typed your email address correctly.
Make sure you've checked the signup box.
Success!
You've successfully signed up for our email list... You're in for some treats.