A NOOK TO MATCH YOUR MOOD.
Which cabin is right for you?
Modern yacht-inspired aesthetic, clever cabin technology and elevated comfort make for more than just a place to sleep. Whether you're looking for a cocoon-like cabin for your solo travels, a social space to share, or views on views from your spacious aft terrace with more than enough space outside to flirt with the sea — no matter your cabin or suite of choice, there's a perfect place for you to rest, relax, or bring the after-party.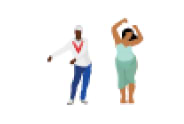 2-4
570-2167 sq ft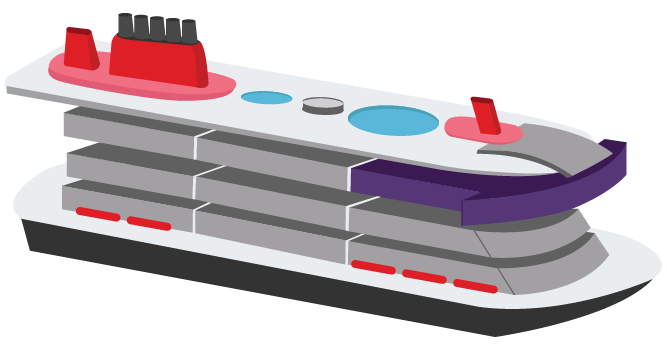 Forward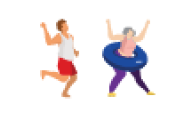 2-4
352-857 sq ft

Aft & Forward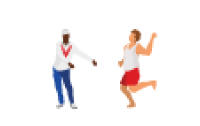 2-4
225-265 sq ft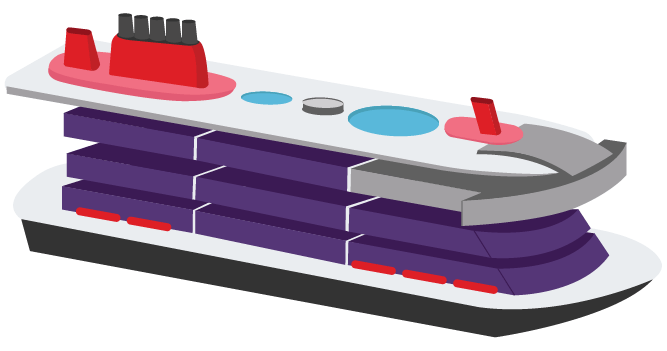 Aft, Mid & Forward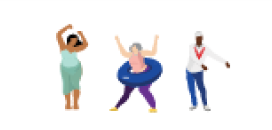 1-3
130-190 sq ft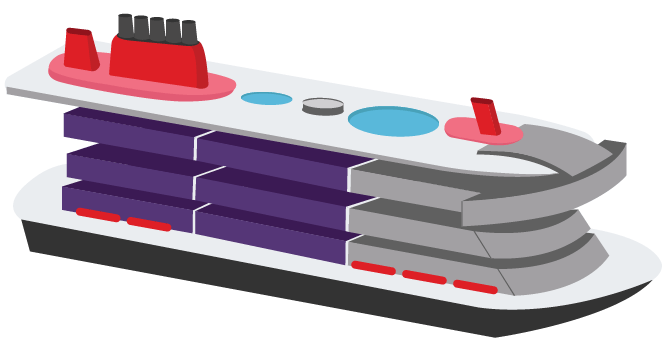 Aft & Mid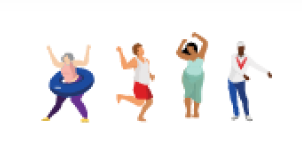 1-4
105-177 sq ft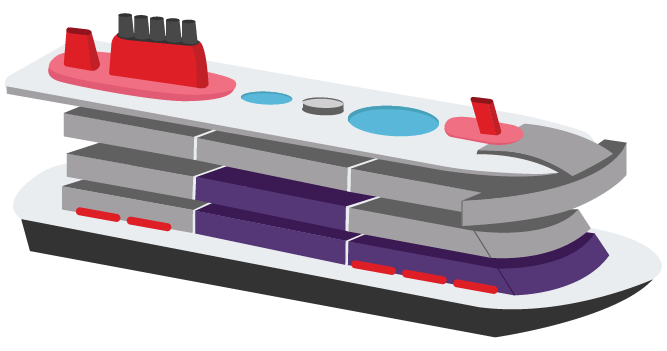 Mid & Forward
Gorgeous blues and outdoor views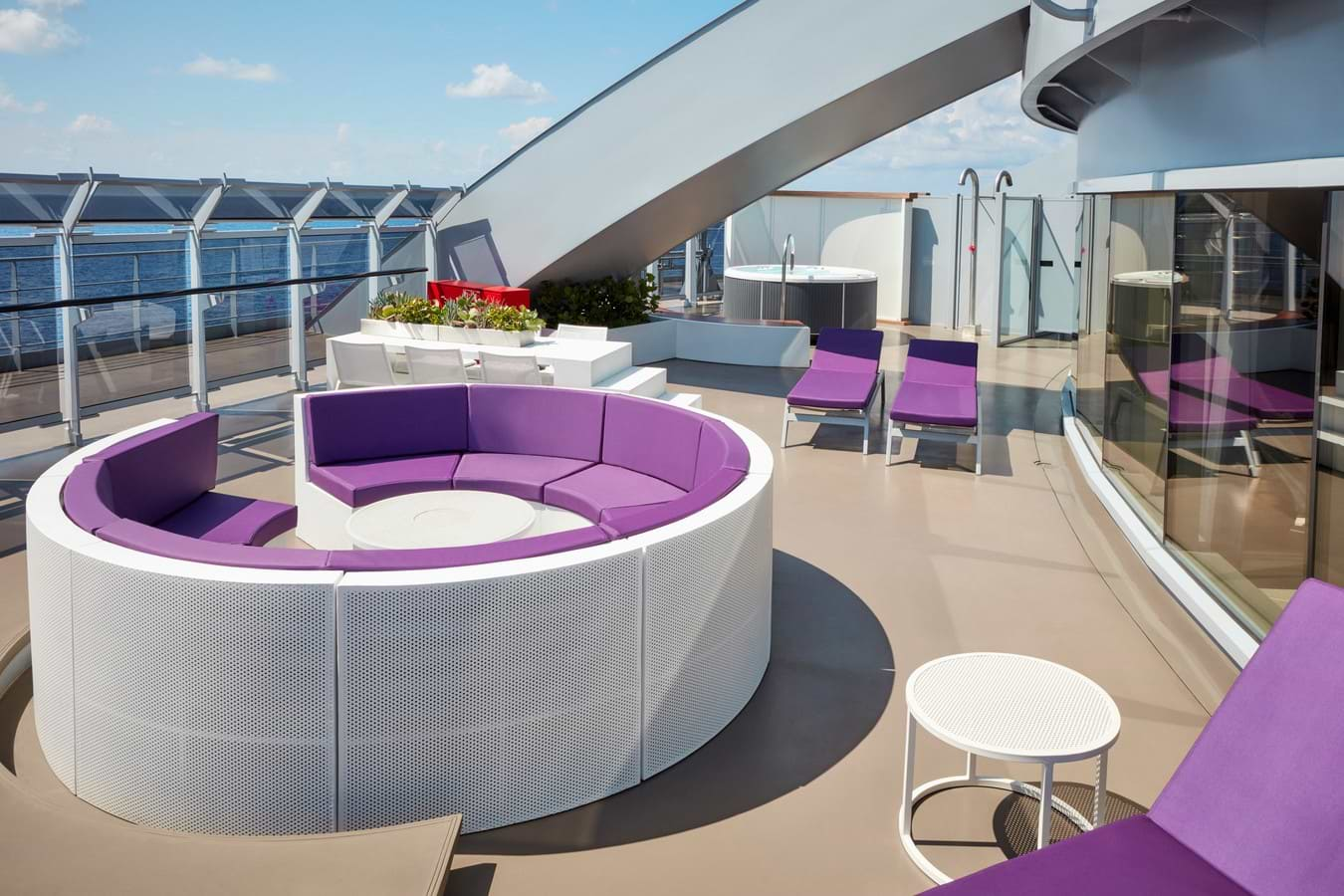 Terrace Hammock
Champagne Table
Outdoor Peek a View Shower
Terrace sun loungers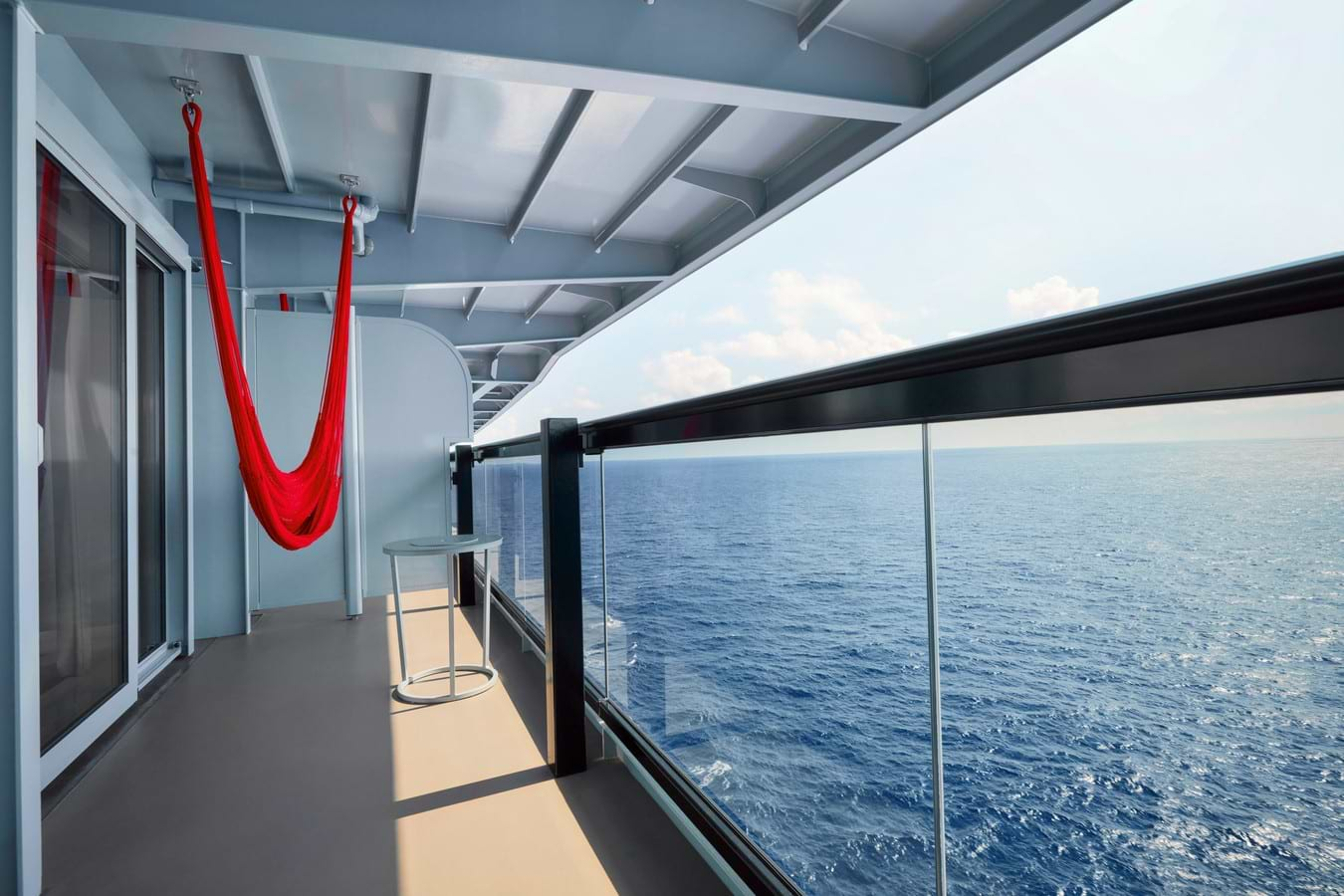 Terrace Hammock
Champagne Table
Terrace sun loungers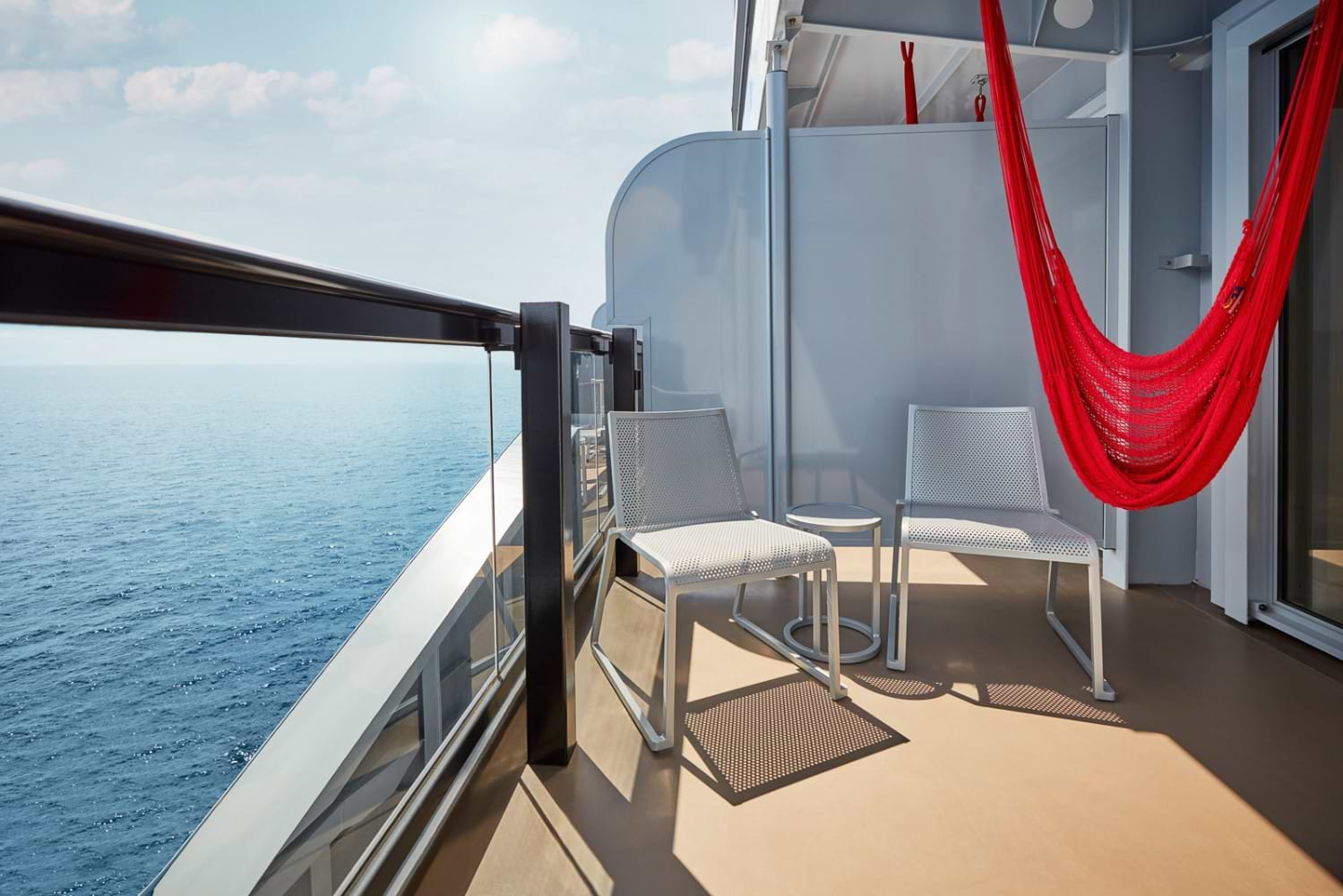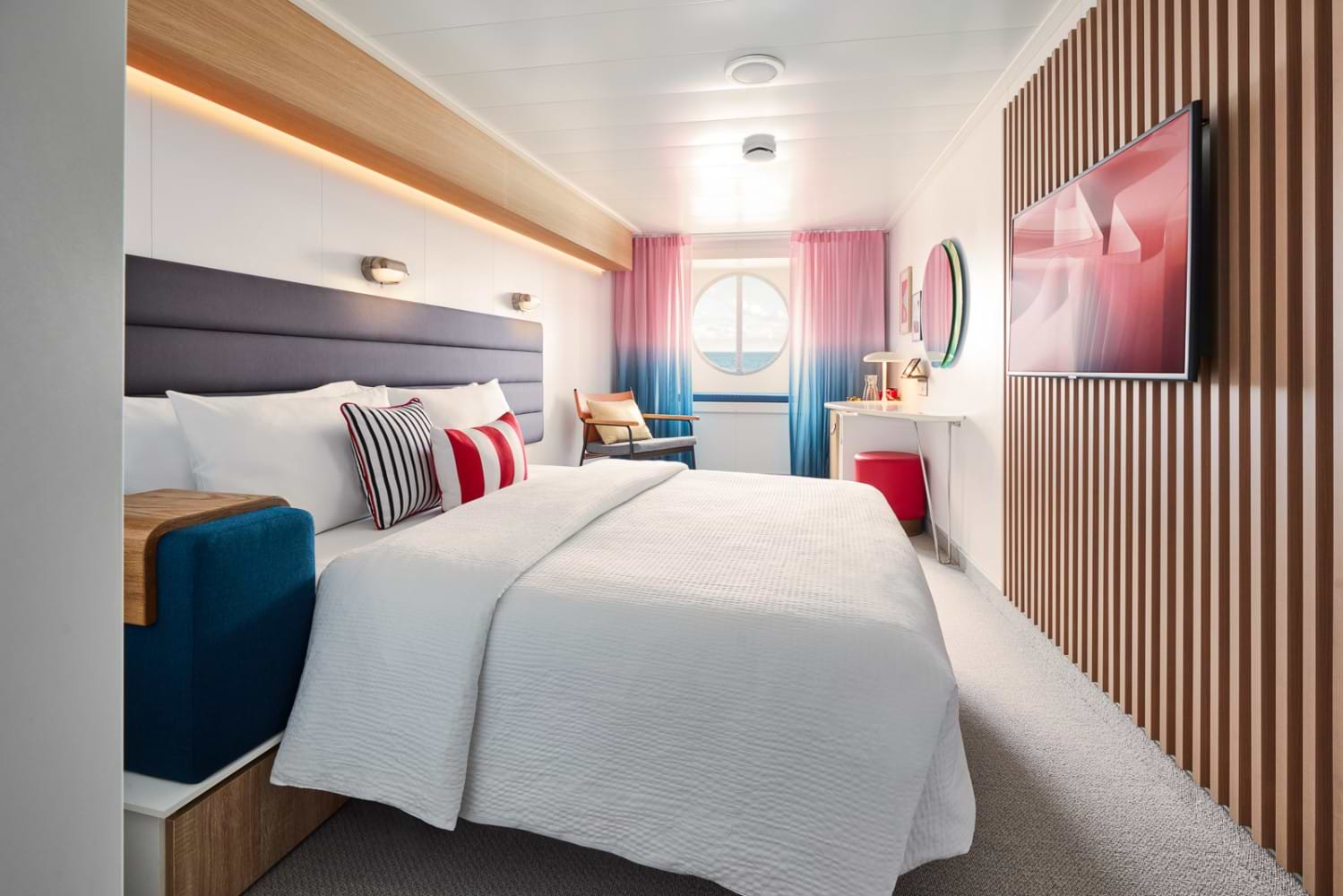 Window Seat or Porthole window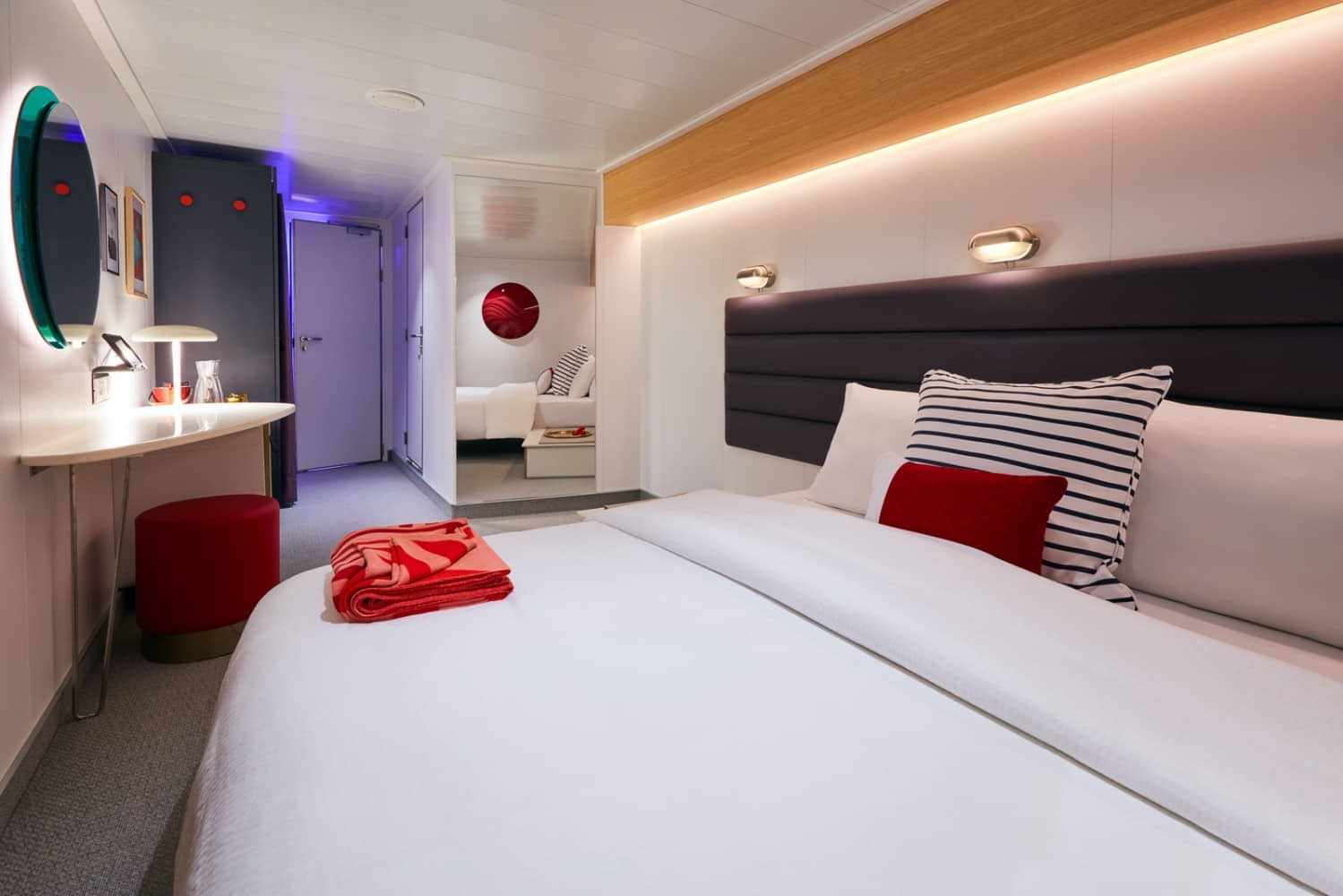 No window views (but perfect to snooze)
Amenities
European king
Terrace hammock
Large marble bathroom
Peek-a-View shower
Bottomless in-room bar
European king
Terrace hammock
Large marble bathroom
Curated in-room bar, on us
Outdoor champagne table
Terrace hammock (most, but not all)
Roomy Rainshower
Mood lighting
Large flat-screen HDTV
Big window
Roomy Rainshower
Mood lighting
Large flat-screen HDTV
Roomy Rainshower
Mood lighting
Hairdryer
Large flat-screen HDTV
Extra stuff On Us
Richard's Rooftop access

Early booking/Priority access

Daily bar tab

Daily spa access

Transfer or Valet Parking

Mega RockStar Agent

Bottomless in-room bar

Premium wifi in the Caribbean
Richard's Rooftop access

Curated in-room bar, on us

Early booking/Priority access

RockStar Agents
* specific details may vary for some cabins in the category