Now's the time to swap dreams for future plans by locking in one of our 27 new 2024-2025 voyages. If Bilbao and Bruges, the Great Barrier Reef, or Grand Turk (our latest Caribbean hot-spot) top your must-visit list, you'll score up to $900 off all voyages through 2024 and up to $600 in free drinks. Enjoy the extra savings towards epic (future) celebrations when your sailing date arrives.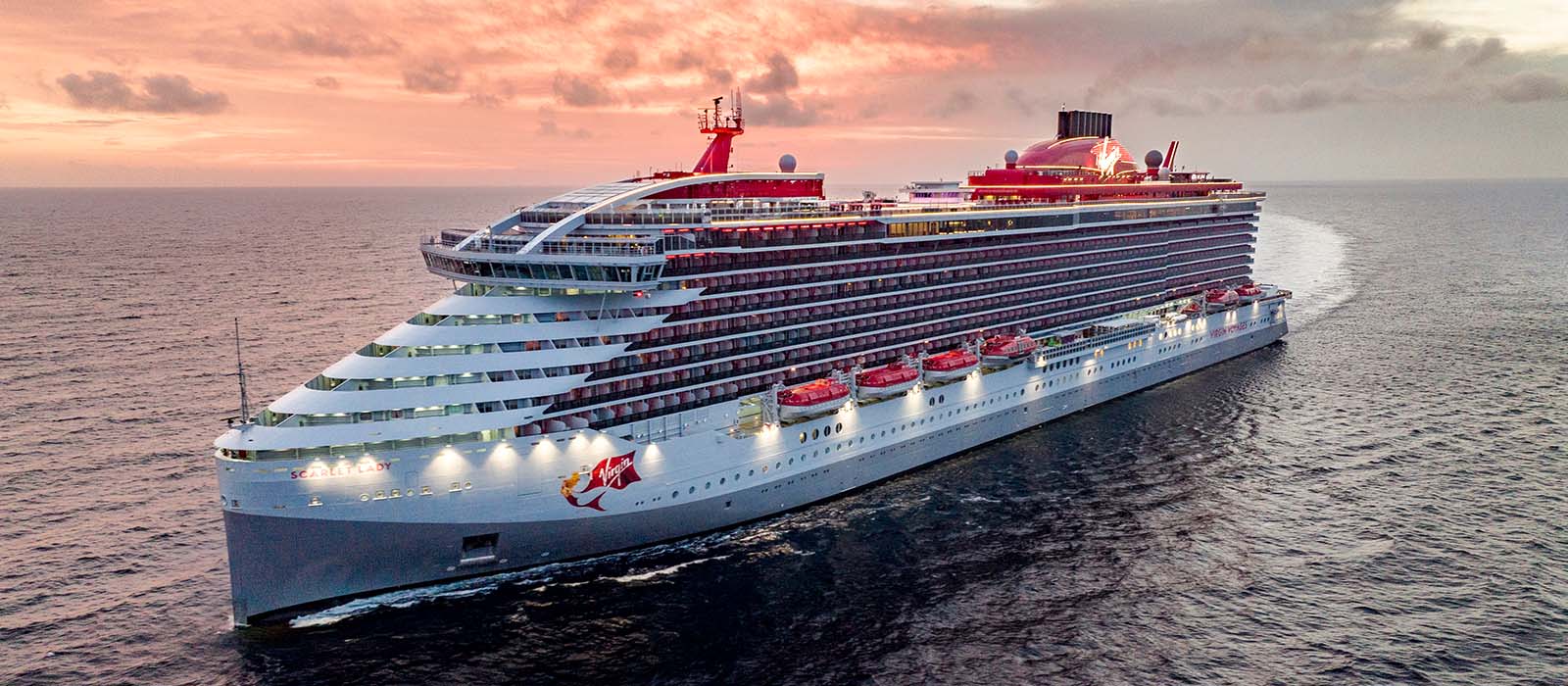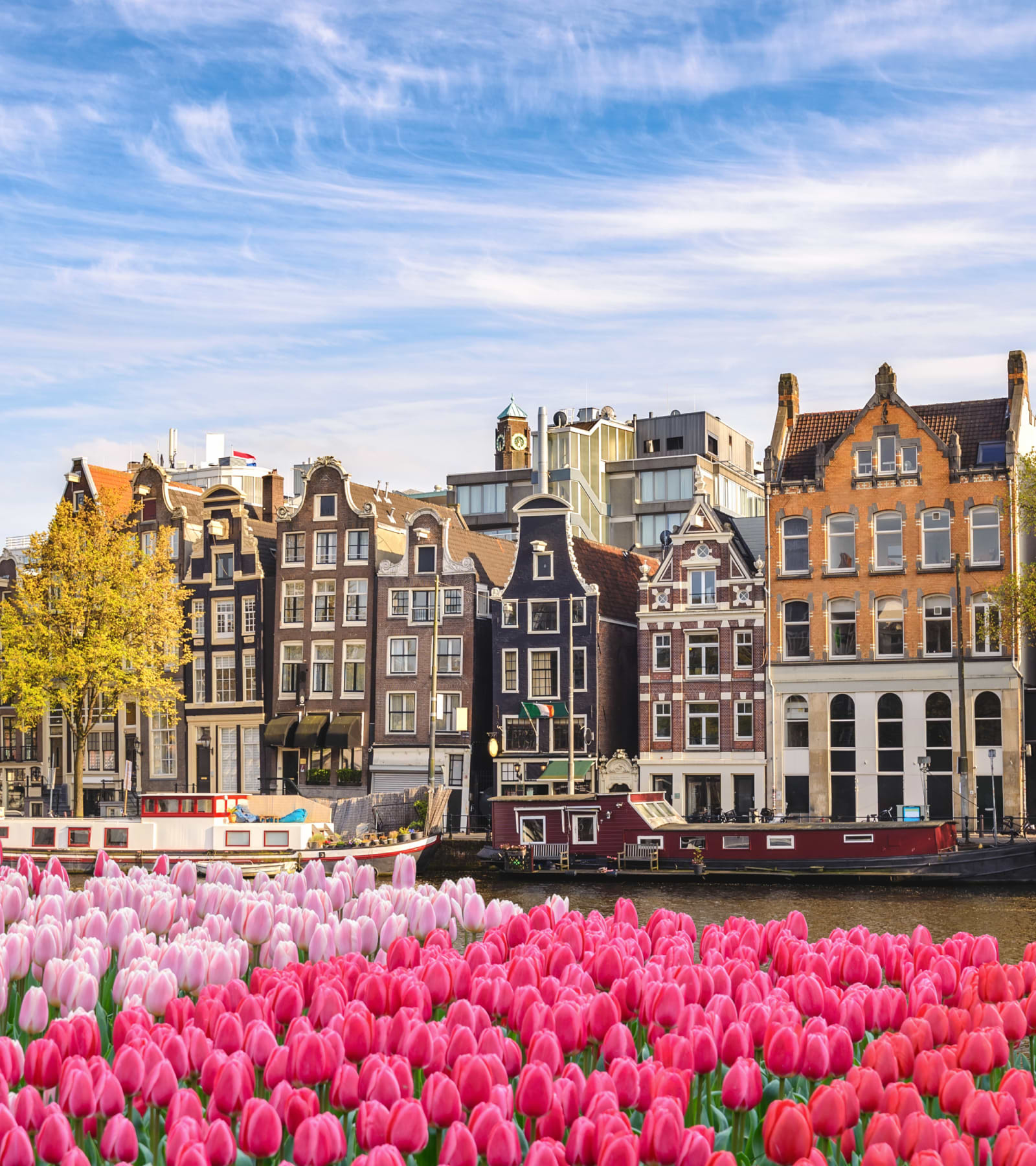 Recent awards and recognition that make us blush
Golden views with the most 5-star cruise reviews
With the most 5-star reviews on Tripadvisor, check out what Sailors are loving about sailing aboard our lady ships.