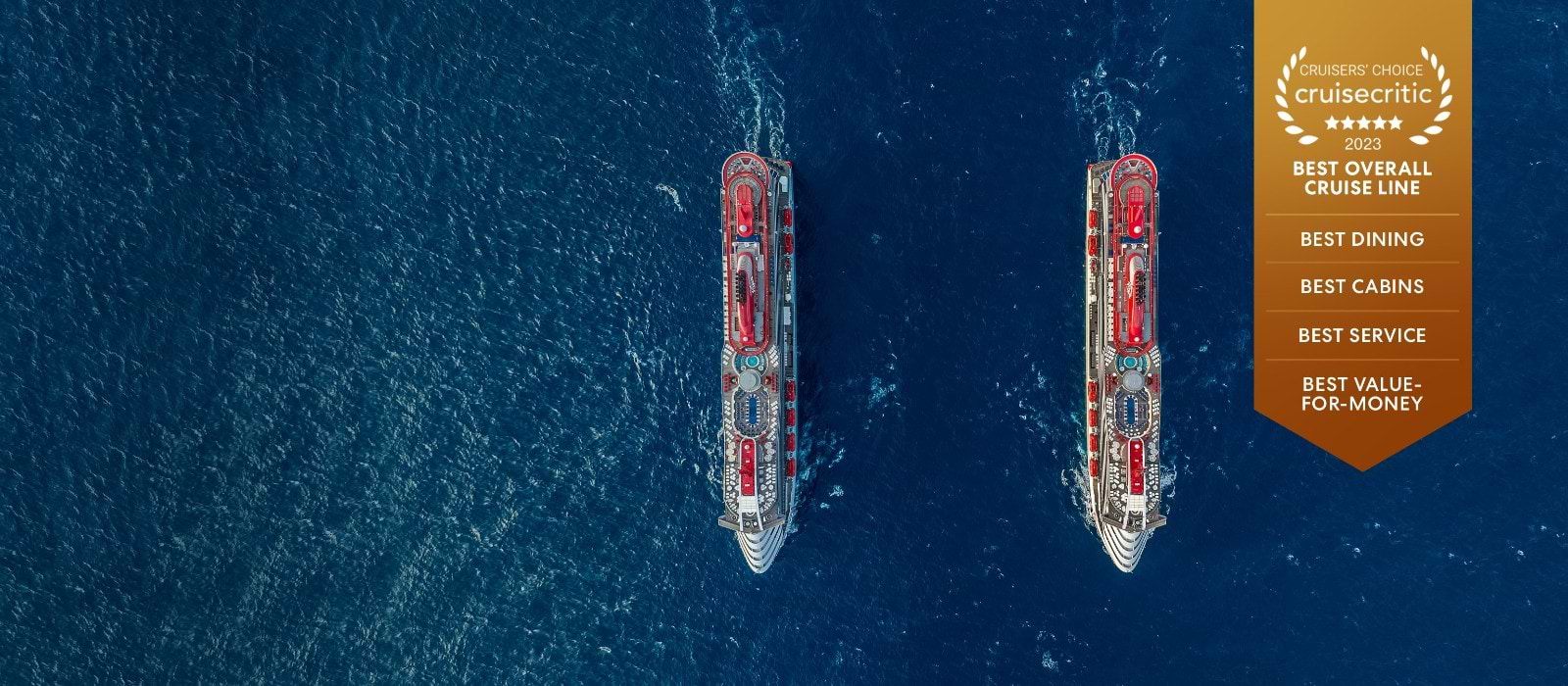 Adults-only voyages. Luxuriously designed.
5-star reviews.
Explore over 100 dreamy destinations. Featuring 20+ eateries with Michelin star chef-curated menus. Relax and live it up in our modern, super-yacht inspired cabins.
Pick up where you left off…
Your vacation awaits — don't let these voyages sail away.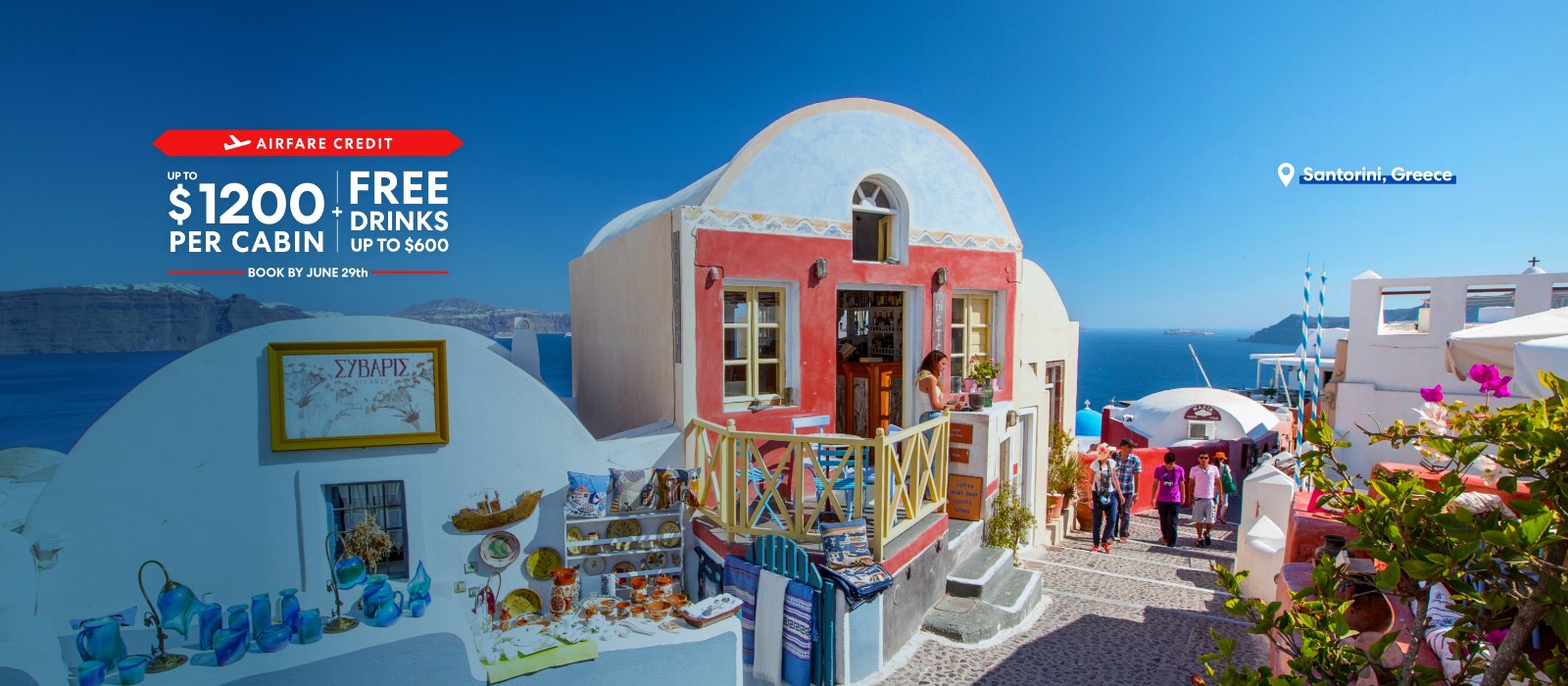 It's not too late to book your European or Caribbean summer getaway, Sailor. Because you asked, we brought our airfare credit offer back. Let your dreams take flight with up to $1200 off your voyage to help offset your airfare and up to $600 in free drinks for making your escape a reality. Don't let this offer sail away this time — it ends on June 29th.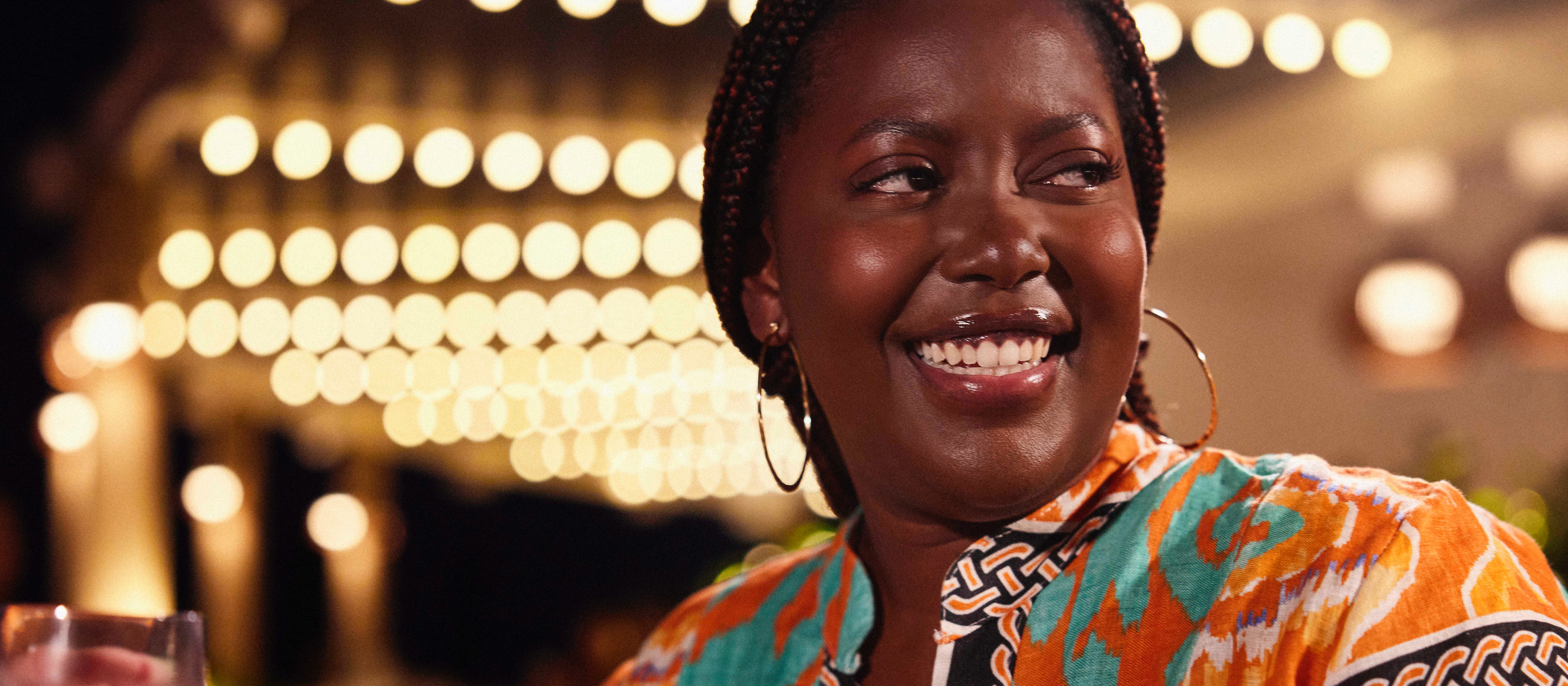 No single supplements on 2023 Med voyages — now extended.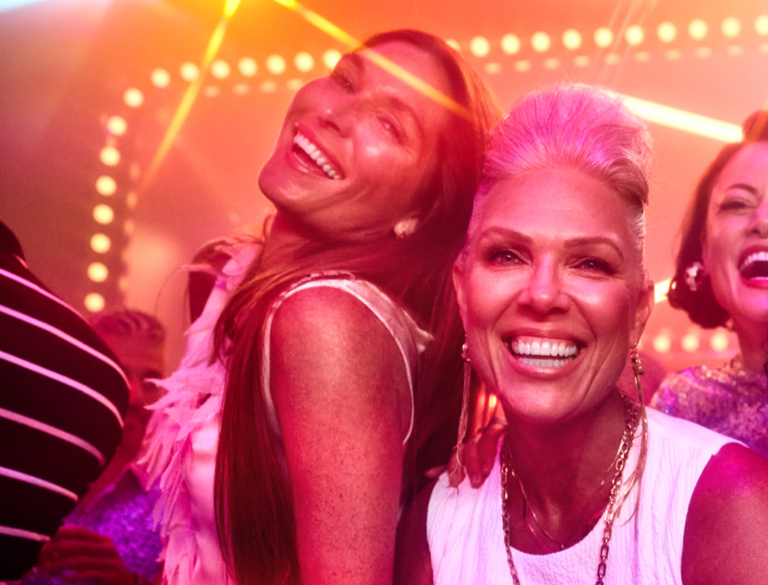 Book with friends and celebrate together with perks on us.
Virgin Voyages Adults Only Cruises
People don't need more choices. They need a better option.
Exceptional value will always be included in our sailings.
Always Included Luxury
We've taken care of all the details — so all you have to do is kick back and have the relaxing vacation you deserve. Everything below is included.
THAT HORIZON WON'T GAZE AT ITSELF

Sea Terrace

The ultimate go-to for relaxation, our Sea Terraces stand out for their clever design, flexible furnishings, Roomy Rainshowers, sensory mood lighting, and the hand-woven terrace hammock that almost all of them have.
A ROOM WITH A (PORTHOLE) VIEW

Sea View

For solo Sailors looking for quiet moments with a view (and a super large single bed) and duos ready to make eyes with the ocean while perched on our nautically-inspired window seats. Gazing out at the waves every morning, this is the closest you can get to the water without the windblown hair.
PLAY ALL NIGHT, SLEEP ALL DAY

Insider

Friend groups, solo Sailors, and duos alike can get in on the Insider action. Roomy Rainshowers and mood lighting punctuate our cozy escapes — giving you the space to recover today and prepare for tomorrow.
SUITE DREAMS ARE MADE OF THIS

RockStar Quarters

If you're into exclusive access throughout the ship, RockStar Agents at your beck and call, marble-clad bathrooms with premium amenities and spaces conceptualized by world-renowned designer Tom Dixon, then let's talk suites.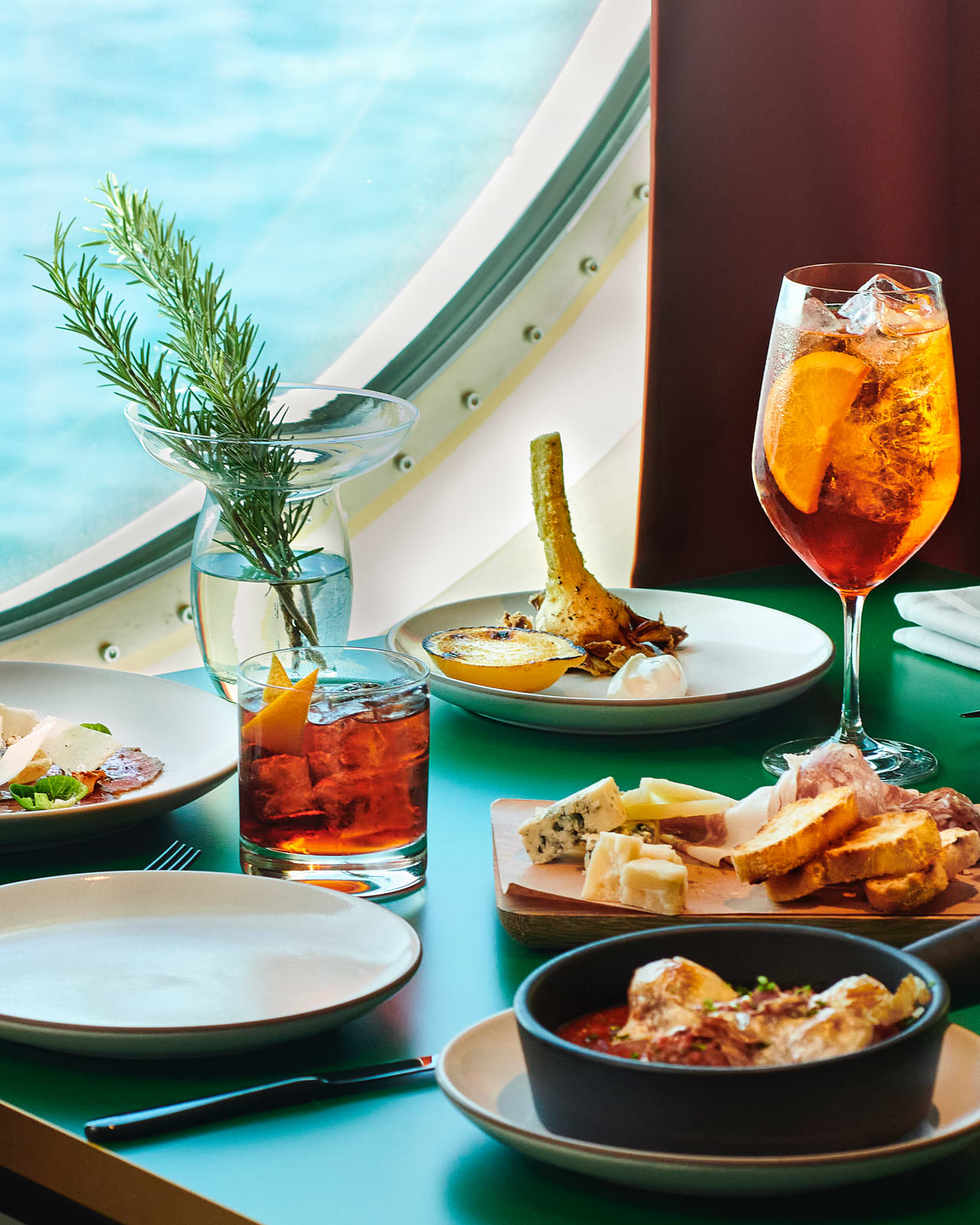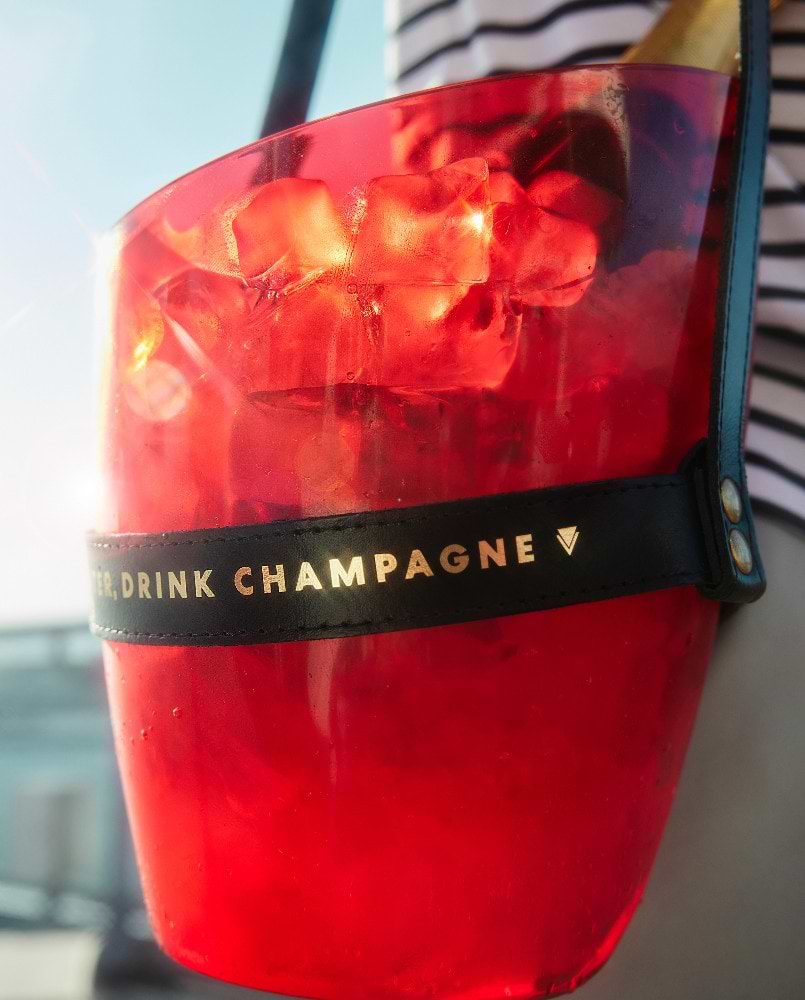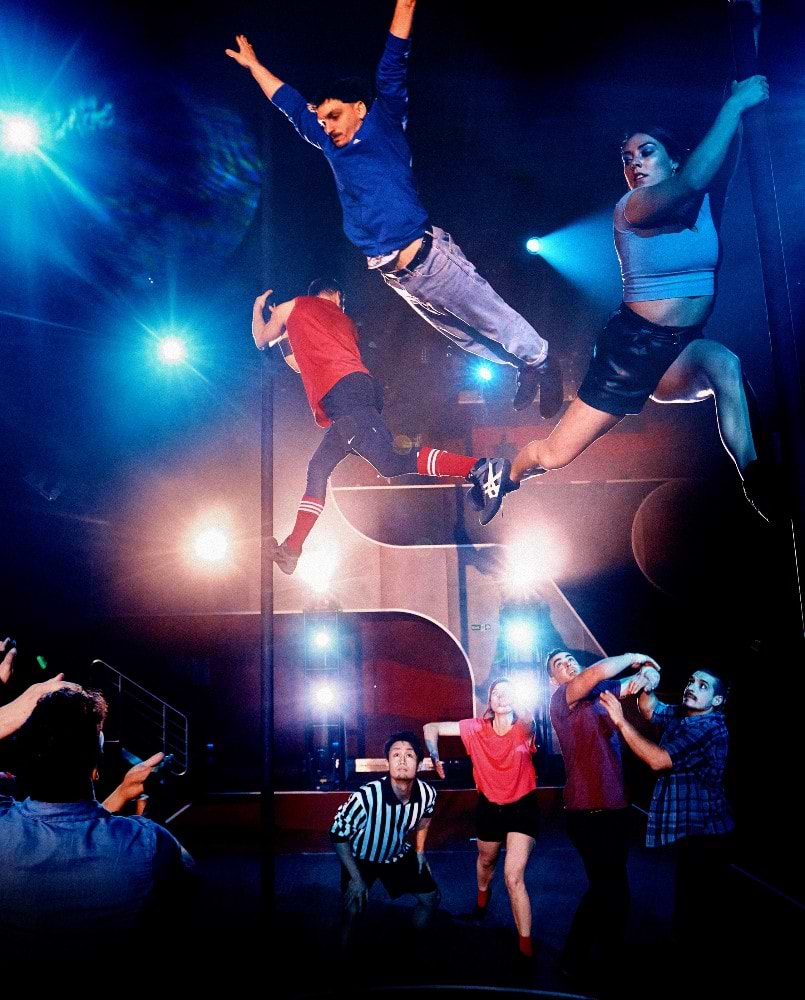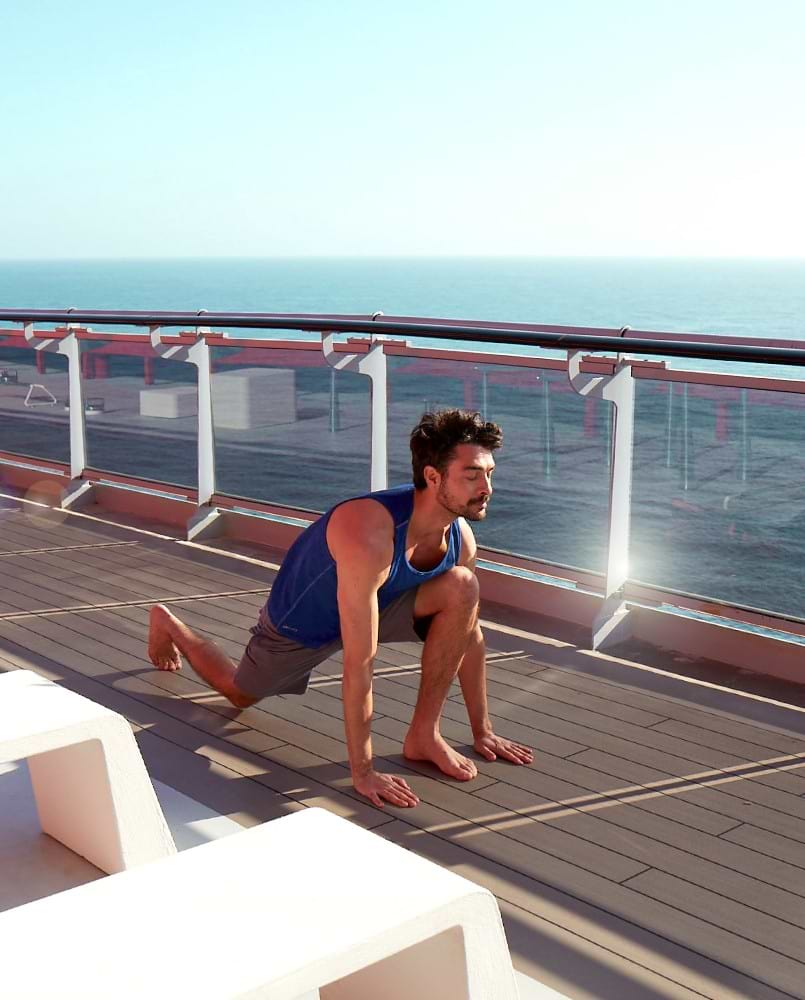 The most 5-star cruise reviews
Cruise Critic Cruisers' Choice Awards in 2023. And Condé Nast Traveler's Best New Cruises in the World in 2022.
Exclusive deals to your epic getaway are just an email away.